Exclusive report details innovations, contributions of this year's top-notch awardees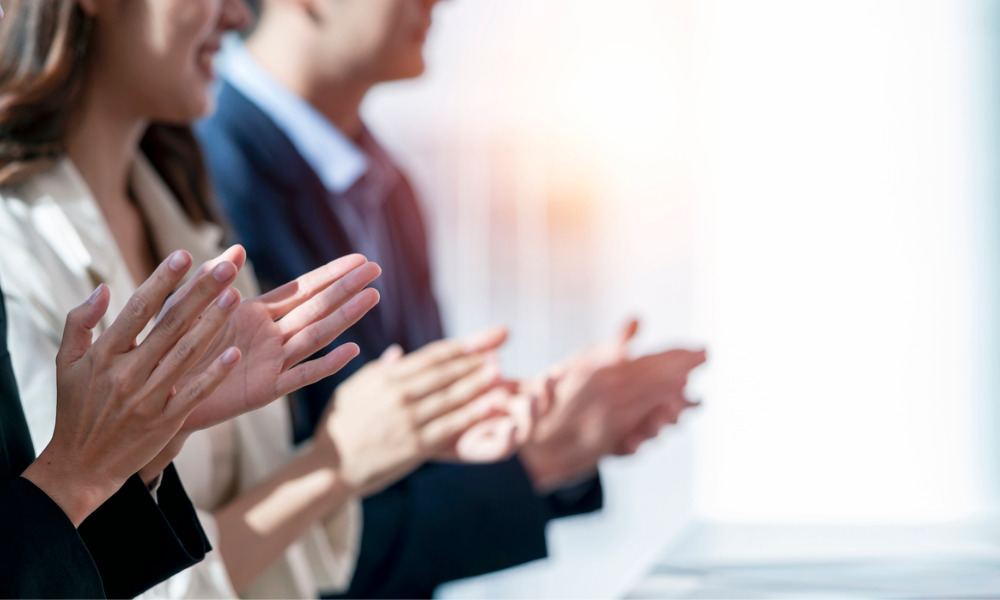 Canadian HR Reporter is proud to present the winners of the 2023 Readers' Choice Awards, celebrating HR experts excelling in various areas such as professional development, payroll solutions, talent acquisition, disability management, and others.
The winners earned the trust of HR professionals by assisting them in managing employee data, attracting, and retaining top talent, addressing mental health issues, and more.
Insiders in the HR industry emphasize the significance of digitization to remain strategic, enhancing stakeholder experience, and promoting sustainability, diversity, and inclusion.
The 2023 Readers' Choice showcase includes:
"There is huge burnout, so many HR professionals have left, and with the new generation coming in, we give them the skills to support staff, ensuring successful relationships and communication between staff and management," explains Alison Darling, director of professional programs at Queen's University IRC.
Read this exclusive report to learn more about this year's award winners.