Ontario, Quebec and British Columbia have highest number of jobs unfilled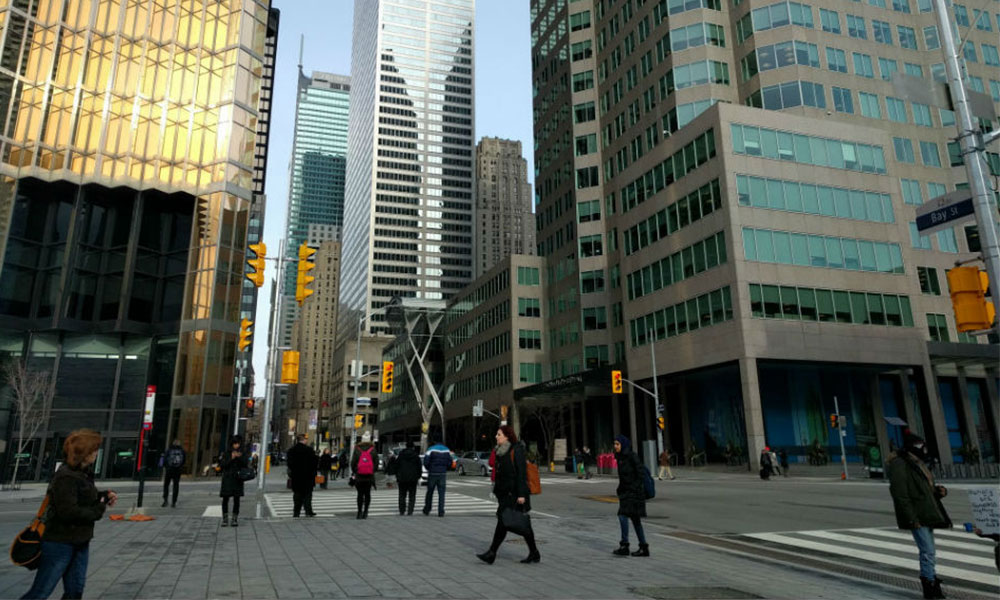 Private firms continued to face a record-high job vacancy rate of 3.2 per cent for the sixth consecutive quarter in the last three months of 2019, according to a report from the Canadian Federation of Independent Businesses (CFIB).
By the end of last year, 434,000 private sector jobs were left unfilled, up by 2,400 compared to the previous quarter and by 9,000 compared to the same quarter of 2018.
The personal services industry recorded a 5.1 per cent job vacancy rate, up by 0.2 per cent compared to the previous quarter. It was also the highest among industries. Construction (4.3 per cent), hospitality (4.2 per cent), professional services (3.7 per cent) and health services (3.6 per cent) were also among the industries with the highest vacancy rates.
Natural resources (two per cent) and finance (2.3 per cent) had the lowest vacancy rates.
"Industry and geography play a role in vacancy rates, but factors like business size, growth intentions and future outlook, as well as the kinds of positions they are trying to fill, are ultimately more influential," says Ted Mallett, CFIB's chief economist. "While high vacancy rates tell us that there are a lot of businesses looking to grow, they also pose additional cost and productivity pressures on those businesses that may have to forego contracts or capital investments while they try to staff up."
Employers with at least one vacant position expected to push average organization-wide wage levels up by two per cent in the fourth quarter, compared to the 1.4 per cent increase planned by businesses with no vacancies, says CFIB.
Ontario (171,500), Quebec (123,500) and British Columbia (66,900) have the biggest number of job vacancies among provinces, while Prince Edward Island has the lowest (900).
Canada's construction industry will need to hire more than 307,000 workers over the decade to keep pace with labour force demand, according to a report from thinktank BuildForce Canada. A separate survey by the CFIB found that small employers are also facing skills and labour shortage.