'Companies should take deliberate steps to improve their compensation strategy'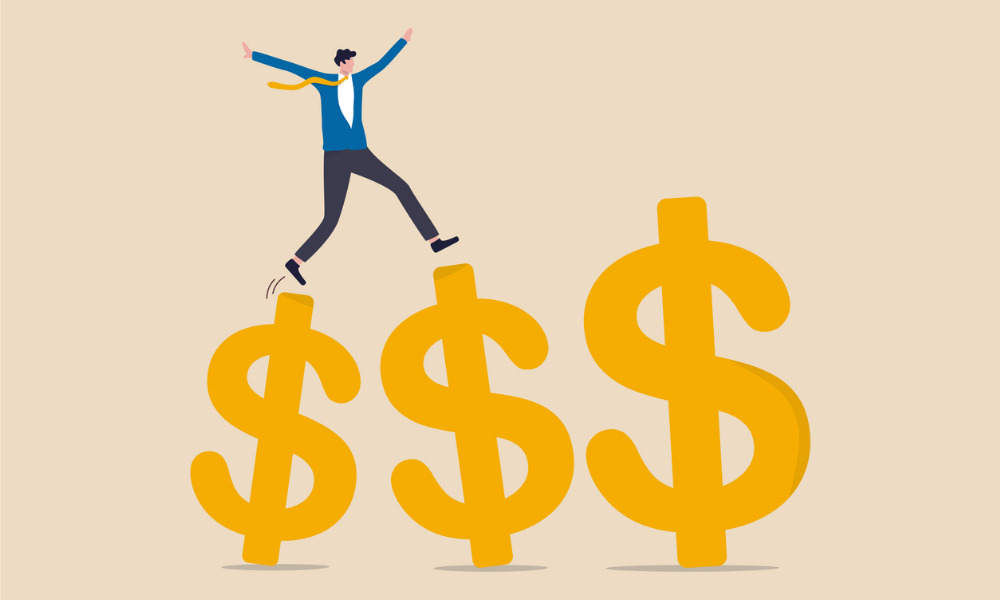 Two in five (41 per cent of) workers say they have not had a raise in 12 months.
And one-half plan to ask for a raise this year, either to adjust for the higher cost of living (31 per cent), to account for additional job responsibilities (18 per cent) or to reflect current market rates (16 per cent), according to a survey by Robert Half.
If workers don't get a raise? More than one-third (36 per cent) will look for a new job with higher pay.
That's compared to 18 per cent in September 2021.
Meanwhile, 25 per cent will ask to revisit the salary conversation in a few months and 17 per cent will ask for more perks, found the survey of more than 500 Canadian workers.
A previous study from Randstad Canada found that 43 per cent of workers said they intend to switch jobs this year, and employers anticipate they will lose talent because other jobs offer better salaries/benefits (26 per cent).
Addressing pay gaps
Numerous employers are looking to address pay gaps between their workers, according to a separate survey by Robert Half.
Nearly seven in 10 (69 per cent of) C-suite executives have observed salary discrepancies between new hires and more tenured staff in the past year.
Among them, 57 per cent are regularly reviewing compensation plans and increasing salaries for existing employees, when appropriate, to align with current market rates, found the survey of 234 executives from Feb. 25 to March 8, 2022.
"In today's tight labour market, employers need to recognize and resolve any pay discrepancies that may exist among employees in order to retain talent and remain competitive as an organization," says David King, Canadian senior managing director of Robert Half.
"Companies should take deliberate steps to improve their compensation strategy, including benchmarking salaries, conducting pay equity reviews and making adjustments as needed to ensure all employees are paid fairly for their work."
Here are six ways to improve your company's compensation and benefits package.