What makes Queen's IRC such a cutting-edge institution for continued learning?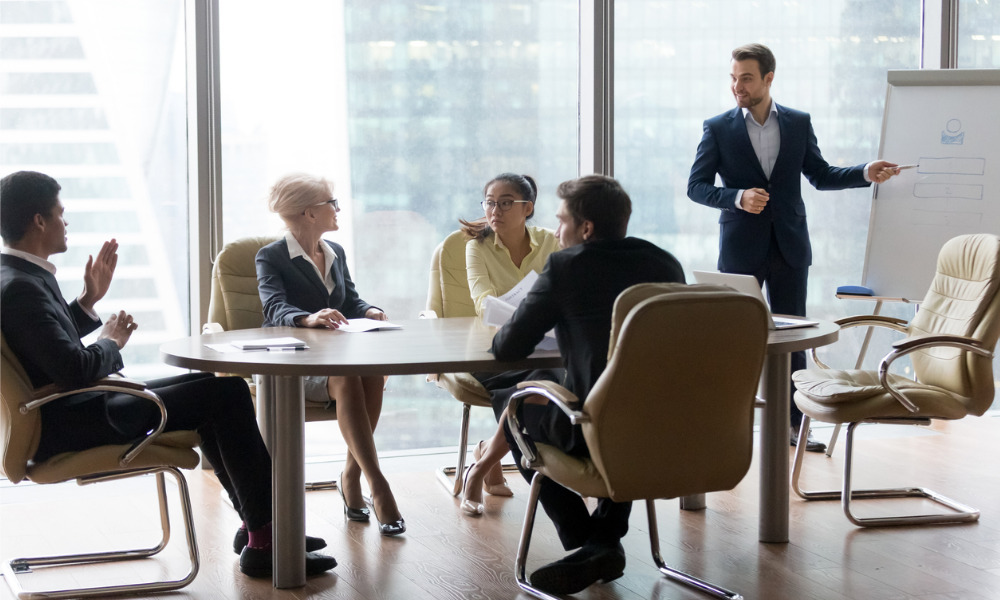 In a recent video interview with Canadian HR Reporter, Alison Darling, Director of Professional Programs at Queen's University IRC, shared her exclusive insights into Queen's University and what makes it such a standout institution for continued education.
Founded in 1937, Queen's IRC has established itself as a as a leader in labour relations and human resources training. Over the past 85 years, Queen's IRC has continuously evolved with a commitment to ensuring its participants receive the highest quality of education. Its programs are taught by experienced industry practitioners who bring real-life expertise to the classroom, with a focus on continuous improvement based on participant feedback.
In response to the pandemic, Queen's IRC made the executive decision to transition into virtual learning, launching its virtual classroom known as Studio IRC. This innovative platform has allowed Queen's IRC to expand its reach while maintaining the quality of its programs. Additionally, Queen's IRC has embraced digital badging, providing participants with digital credentials that can be shared with their networks online.
Darling also highlighted some of the shifts in the industry as well as new skillsets HR professionals are pursuing. Queen's IRC has revamped its programs to equip professionals with the necessary skills to address the shifts towards a hybrid workforce, talent management, learning culture, and effective team management in a remote environment. Queen's IRC has modernized its talent management, labour relations, and investigative programs to address these evolving needs. Moreover, Queen's IRC has adapted its offerings to cater to employees at different stages of their careers, recognizing the changing demographics in the workforce.
Equity, Diversity, and Inclusion (EDI) have also become essential priorities for organizations. Queen's IRC is committed to embedding EDI content into more of its programs, ensuring professionals have the knowledge and skills to foster inclusive workplaces. Queen's IRC recognize that the pandemic has opened a window into employees' lives, necessitating support for mental health and employee well-being. To meet these new conditions, Queen's IRC has equipped leaders with the needed skills to provide comprehensive support for employees beyond their work.
Queen's IRC's commitment to staying ahead of the curve is evident in their continuous efforts to enhance its programs and offerings. Queen's IRC is an organization committed to excellence and staying at the forefront of HR education and professional development.
To learn more about Alison Darling and Queen's University IRC, click here to watch the full interview.