'Diversity' includes culture, gender, age, ethnicity, say students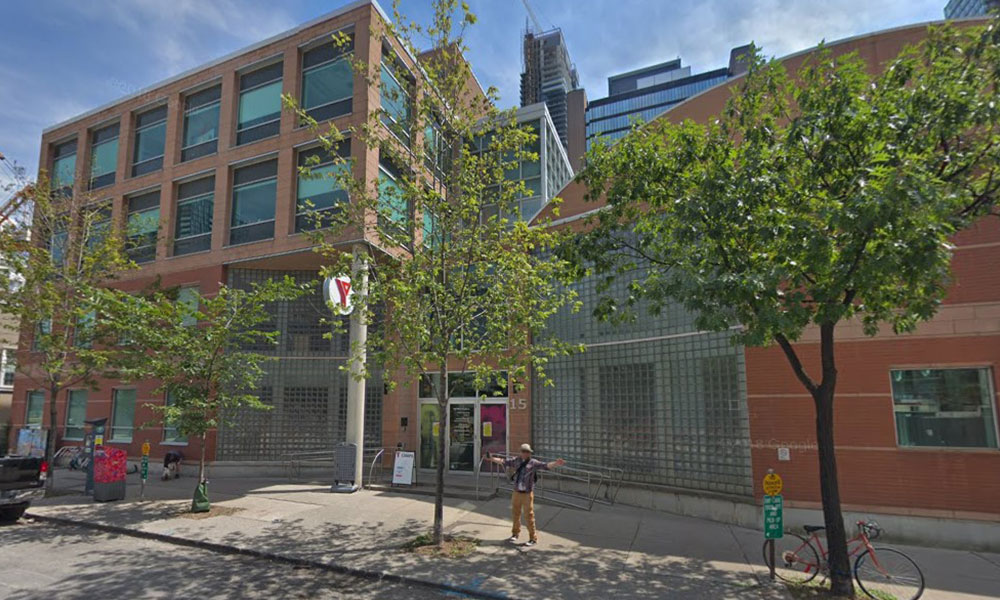 Health Canada, Lululemon and the YMCA are among Canada's most diverse, inclusive employers, according to employer-branding firm, Universum
More than 23,000 students from 150 colleges and universities were polled to determine what organizations they feel have the most diverse and inclusive cultures in Canada.
The same survey also found that diversity is about more than cultural diversity. While culture comes out tops (83 per cent) globally, age (53 per cent), ethnicity (51 per cent) and gender (50 per cent) are also part of the equation.
In North America, diversity means culture (88 per cent), ethnicity (81 per cent), gender (74 per cent) and age (63 per cent), found Universum.
The top 20 Canadian employers for diversity and inclusion: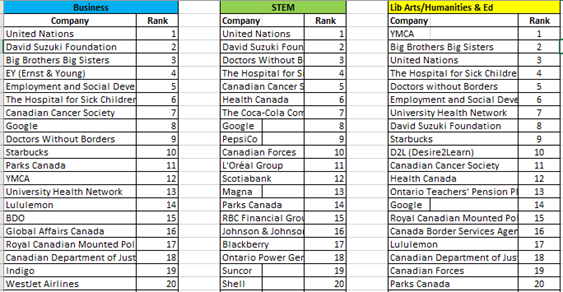 But according to another report, many Canadian organizations may have good intentions, but their diversity and inclusion strategies, investments and actions are not always aligned.