Number of workers in this group is increasing, along with their legal rights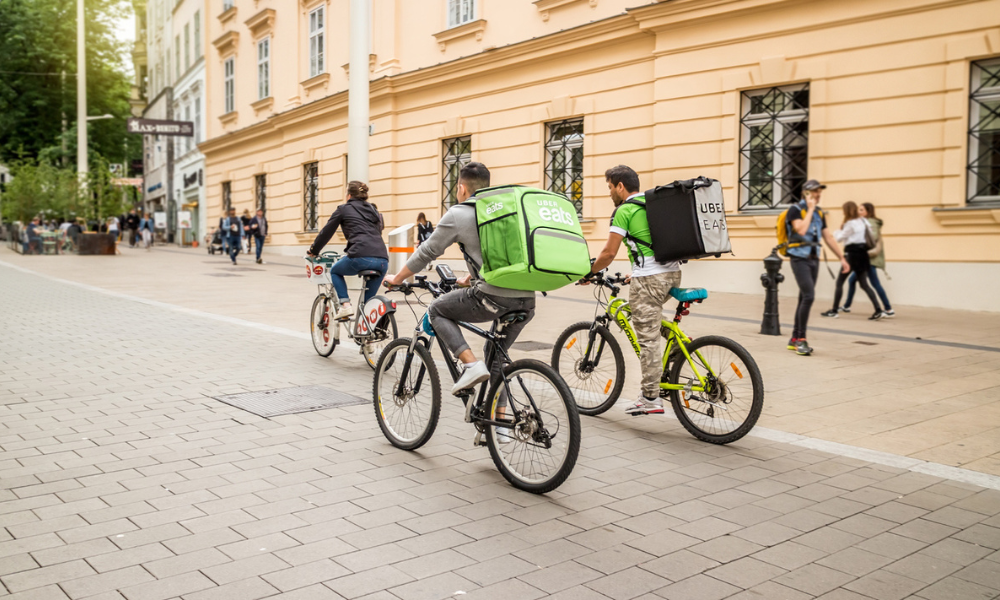 When there are labour shortages, some aspects of HR can be a tough gig. But are gig workers a possible solution, or are they just as complicated as having regular employees?
Recently, an expert at Deloitte told Canadian HR Reporter that few large employers are using the gig economy, but they should seriously consider getting involved with it. But if employers decide to go to the gig worker well to help deal with any labour needs, there are legal considerations to keep in mind.
In principle, gig workers are independent contractors, which frees employers who are using them from many employment standards concerns, such as hours of work, overtime pay, time off, and statutory deductions. And the workers can enjoy more freedom to work when they want and for who they want. Unless they don't actually have that freedom.
When it comes to the law around independent contractors, it's been demonstrated time and time again that it doesn't matter too much what is said in the contract or what terminology is used by the employer and the worker. It's the reality of the relationship that determines whether the relationship is that of an independent contractor or more like an employment relationship.
You can call a contractor a contractor all you want, but if they're being treated like an employee, that's what a court will find.
Control over the worker
In determining the nature of the employment relationship, courts will look at how much control the company has over the worker – where the worker works, how much they have to do, whether the worker has time to work for others, if the company supplies the tools and equipment needed, and how much the worker relies on the company financially. If there is a lot of control in these areas, the worker is more likely in an employment relationship with the company.
Failing to properly recognize workers as employees can be costly if the relationship is terminated, as someone who is an employee is generally owed statutory and possibly common law reasonable notice and termination pay, while an independent contractor would not be.
So while some employers may be looking at increasing their involvement in the gig economy, they may find that it's getting more difficult to simply assume that those workers are independent and free of any employment standards-related worries. Many of those workers and labour groups are making noise about the rights of gig workers and creating some strings where none were attached before.