Claims of rampant sexism just tip of iceberg for troubled company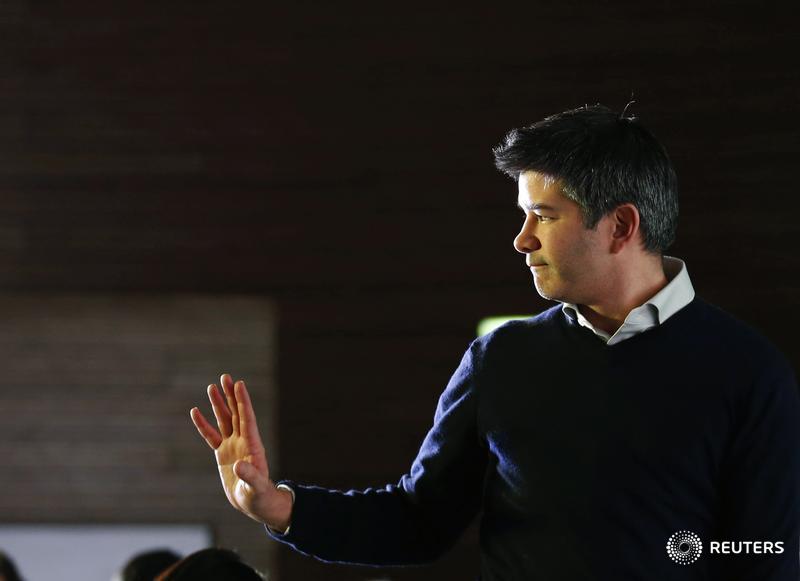 By Robert Cyran
NEW YORK (Reuters Breakingviews) — Shifting Uber out of reverse will be hard regardless of who's chief executive. Whether it's Travis Kalanick or anyone else, running such a sprawling enterprise is a challenge. The ride-sharing service also faces a mass exodus of senior executives, a toxic culture about to be laid bare and a business model based on inventing the future, all of which increase the degree of difficulty.
Thus far, Kalanick has made the most of being the next abrasive and industrious Silicon Valley founder. Uber's valuation rocketed to $68 billion as his firm's casual disregard for legal niceties upended the car-for-hire industry. Claims of rampant sexism, regulatory backlash, lawsuits and internal turmoil, however, have forced the board of directors to take the sort of closer look often reserved for a publicly traded entity.
The notoriously prickly Steve Jobs accomplished the rare feat of reviving a faltering technology company, but he also was a rare commodity. Despite Uber's impressive achievements, it's not obvious the 40-year-old Kalanick can manage the same feat. His right-hand man has just decamped, and the firm's president, chief financial officer and heads of maps, artificial intelligence and self-driving also recently left or are leaving.
Being private will block only some of the glare. An investigation into the company's culture by the former U.S. attorney general is now complete. A lengthy Sunday board meeting to discuss it suggests the findings aren't pretty. Unsavory revelations could revive a movement among consumers to delete the app from their phones. And Kalanick, whose mother was recently killed and father was seriously injured in a boating accident, may take a temporary step back.
Uber's inflated valuation is a big problem, too. It generated $20 billion of gross bookings last year. That's an estimated one-fifth of the global taxi and limousine market, implying future growth in this area will slow. Taking a bigger cut would risk alienating drivers and emboldening rivals. Investors are counting on cash-burning Uber to expand in logistics and to blaze a trail in self-driving vehicles, where competitors include formidable companies such as Alphabet .
Skepticism about the worth of Uber's equity might make it hard to hire top talent, from engineers to executives. Retention also could become an even bigger problem. Even to get Uber headed in the right direction would be a massive achievement.