About 40 per cent of the time, a company's shares rise in the days following a CEO's death, according to a 2016 study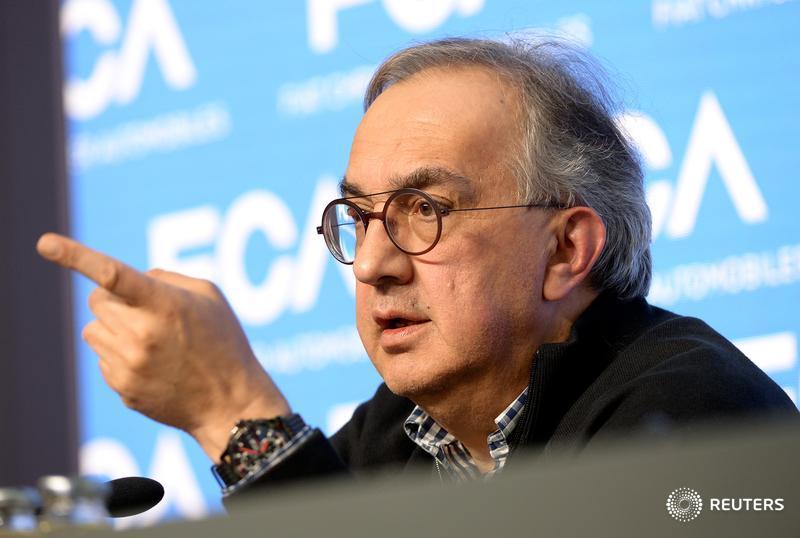 By Katrina Hamlin
HONG KONG (Reuters Breakingviews) - A death in Hong Kong offers a humbling reminder to boardrooms worldwide. Following news that the founder, chairman and chief executive of snack-store operator CEC International had died unexpectedly, the company's shares doubled.
The reaction, which is common though often less dramatic, underscores how bosses contribute less value than they might otherwise think.
Lam Wai Chun was a success in many ways. He grew his 759-store brand to 220 locations by 2017, a notable achievement in a city where grocery shopping is dominated by a de facto duopoly. He also famously took on local Coca-Cola distributor Swire when it tried to raise prices.
Nevertheless, investors anticipated a windfall post-Lam, whether from a restructuring or possible sale. The chairman of one rival said he might be a buyer, according to a media report.
Other corporate chieftains have met with similar post-mortems. About 40 per cent of the time, a company's shares rise in the days following a CEO's death, according to a 2016 study of 240 U.S. examples over six decades. The degree of positive market reactions also has been increasing.
Some leaders make tangible contributions to the company, and shareholder returns. When Sergio Marchionne died last month, for example, Fiat Chrysler's stock price tumbled by more than 15 per cent.
Many bosses, however, are overpaid and hold their companies back. CEC made Lam both chief executive and chairman in 2009, a concentration of power in defiance of Hong Kong's corporate governance code that typifies the pervasive cult of the CEO. Market eulogies, however, speak volumes.