Despite gains in productivity, time savings, employees have reservations using new tools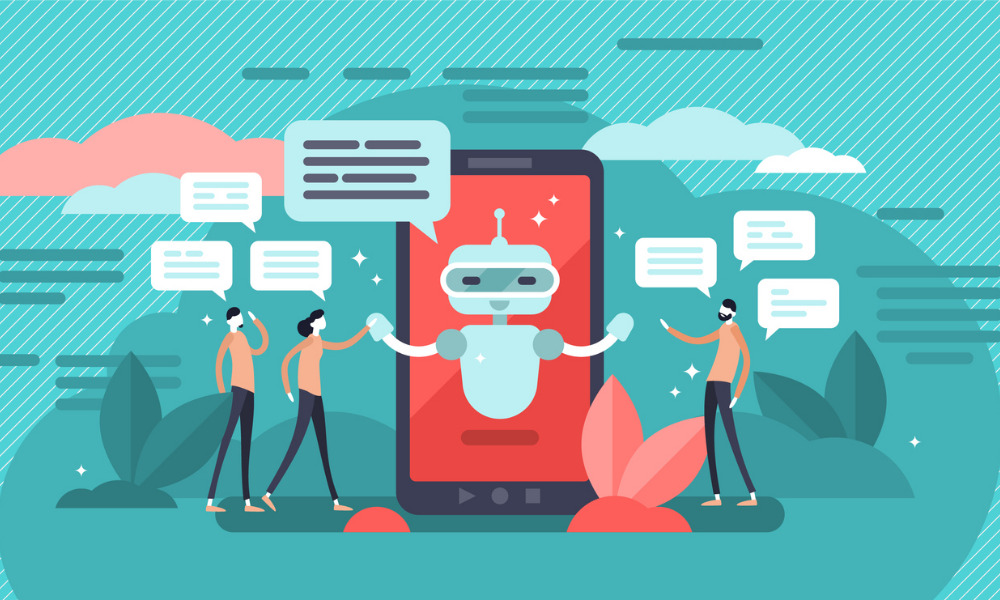 A majority of employees are adopting new tools in the workplace such as artificial intelligence (AI), and finding them helpful, according to a survey by Thirdera, provider of professional services.
Specifically, 83 per cent of IT, business and financial operations professionals are using the following technologies daily: AI-powered search, chatbots, self-service portals, mobile apps, AIOps, business intelligence and dynamic scheduling tools.
And nearly half (46 per cent) have been doing so for at least a year.
The most common systems with which these tools are being used are: IT service management platforms (68 per cent), IT operations management platforms (57 per cent) and financial management platforms (37 per cent).
The most popular technologies are mobile apps (used by 69 per cent of respondents), business intelligence tools (65 per cent), self-service portals (53 per cent), AI-powered search (44 per cent), intelligent chatbots (36 per cent) and dynamic scheduling tools (36 per cent).
"These tools are tailor-made to automate employee workflows and improve productivity," says Jason Wojahn, CEO of Thirdera. "They can be used by IT to respond to service requests, HR to fulfill employee inquiries, employees to submit legal forms, and field-service managers to assign tasks. Most companies that deploy these tools experience a significant and rapid return on their investments."
Productivity and adoption
Nearly half (48 per cent) of respondents have at least a half dozen business processes attached to the use of these technologies.
And with the use of these tools, 69 per cent of workers say their productivity increased substantially. Forty per cent report saving at least six hours per week and 67 per cent are saving at least four hours per week.
Over a third (34 per cent) say ROI from the use of these tools was achieved in less than three months, 41 per cent say in three to six months and 89 per cent say it happens in less than a year.
Many office workers are wasting time on the job doing repetitive tasks, according to a separate survey.
However, 35 per cent of respondents feel their organization's approach to "service management" – defined as the process by which employees in IT, business and financial operations respond to requests from colleagues or customers – was outdated or a little "behind the times," according to Thirdera's study.
Other challenges
Nearly half (48 per cent) say the technologies were too expensive, and 38 per cent say the colleagues or customers they're serving with these technologies would prefer more human-to-human contact.
Also, 32 per cent say the tools malfunction frequently, and 26 per cent say they're hard to learn, found the survey of at least 150 managers or above in conducted in June.
Sixty-three per cent of respondents say they are concerned their company's use of these technologies will someday make their job functions less relevant.
While there may be jobs that are at risk of being eliminated due to automation, others are considered "triple-protected," according to the federal government.
Asked what advice they can give employers regarding the adoption of these technologies, 36 per cent say companies should adopt them aggressively and 33 per cent say they should adopt them cautiously.
Asked what impact a modern service management strategy, including more automation around key tasks and business processes, would have on their company, 43 per cent say it would lead to better employee satisfaction and 42 per cent say they'd have better customer satisfaction.