Workers cite improved productivity, reduced burnout levels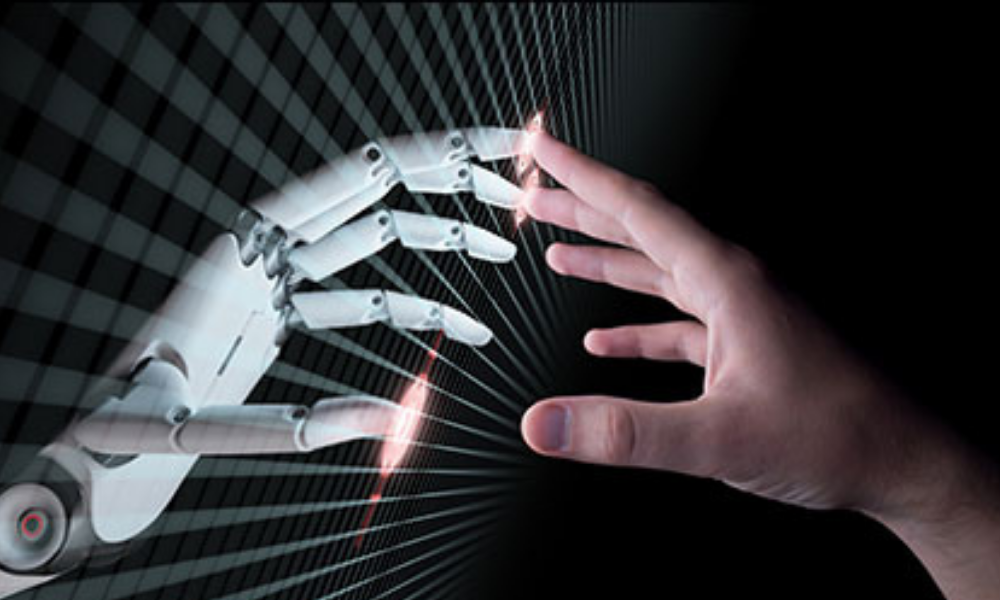 Many employers say automation has been highly valuable during the tough times of the pandemic.
More than six in 10 (63 per cent) of small and medium-sized businesses (SMBs) say automation allowed their company to quickly pivot as a result of the pandemic – whether it was bringing their goods and services online or changing their business model completely.
And 66 per cent say automation is now essential for running a business, according to a survey by Zapier, a workflow automation systems provider.
"Why is it essential? SMBs rely on software to perform specific functions, like capturing leads from Facebook lead ads. Rather than spend time manually sending data from one place to another, SMBs use automation to connect different software and create scalable systems and processes."
Top executives believe that shifts towards remote collaboration (78 per cent) and automation (76 per cent) are here to stay, according to a separate report.
A large majority (88 per cent) of respondents say automation allows them to compete with larger companies by allowing them to move faster, close leads quickly, spend less time on busywork, reduce errors, and offer better customer service, finds Zapier.
The most common use cases for automated workflows include:
reducing manual data entry, including copying or pasting data from one platform, database, document or system to another (38 per cent)
lead management, including following up with new leads (30 per cent)
document creation and organization, including creating meeting agendas and to-do lists (32 per cent)
managing inventory and distribution (27 per cent)
Today, more than three-quarters of businesses have ramped up their digital transformation efforts, according to a separate report.
The most commonly automated tasks include data entry (38 per cent), document creation and organization (32 per cent), lead management (30 per cent) and inventory management and distribution (27 per cent), says Zapier.
This is critical as 94 per cent of workers perform repetitive, time-consuming tasks in their roles, but nine in 10 say automation has improved people's lives in the workplace, found the survey of 2,000 knowledge workers in the U.S. conducted in March.
Workers appreciate benefits
More than nine in 10 (92 per cent of) knowledge workers agree that automation has improved their lives in the workplace. Specifically:
67 per cent say it makes them more productive
65 per cent say it helps them pick up slack
63 per cent say it allows the company to pivot
63 per cent say it helps them fight burnout
58 per cent say it saves time
How much do knowledge workers value automation? More than half (52 per cent) would rather sit in traffic for two extra hours every day than give up the automation tools that make their life easier, finds Zapier.
However, digital transformations are like every other complex IT project, but with even more challenges because they shape the way a business operates, says Matt Devine, CEO of Streamline Control.
Among the challenges are resistance to change, compliance concerns, and not having the right technology to implement proper procedures. Succeeding in digital transformation means establishing the right game plan and executing that plan based on the best practices – an organization must be willing to go all-in to reinvent, he says.
Almost half (48 per cent) of Canadian businesses say they were unprepared for the immediate technological changes necessitated by COVID-19, according to another report.