'This has been a wake-up call for business, and a wake-up call that you can't just ignore'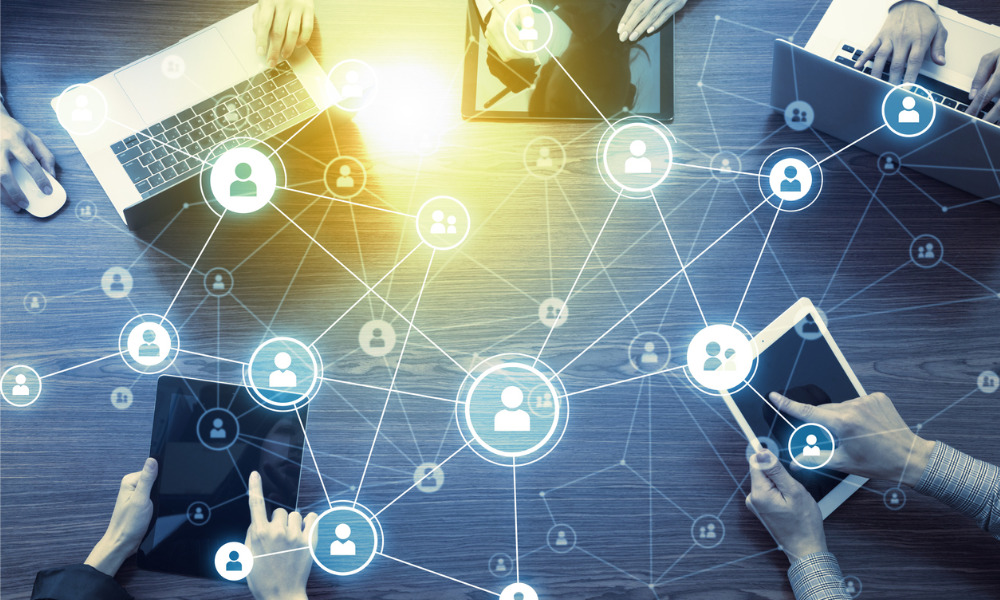 Prior to COVID-19 disrupting everything, Canadian businesses were "lagging" in digital transformation. But today, more than three-quarters of businesses have ramped up their efforts, according to a recent Dell Technologies survey of about 4,600 business leaders in more than 40 countries.
"Even as late as 2018, 50 per cent of organizations that were part of the survey really didn't consider themselves dealing with digital transformation," says Michael Sharun, president and general manager of Dell Canada in Toronto. "But come July 2020 when this rolled out, eight in 10 were either evaluating, in the midst of adoption or really considered themselves leaders in that field. It was quite a big jump."
The results illustrate that "this has been a wake-up call for business, and a wake-up call that you can't just ignore," he says. "Technology needs to be part of your go-to-market and your business strategy and how do you leverage that to make the best your company can be. It's not a concept, it's a reality."
While COVID may have accelerated the level of transformation, it's not the only reason, he says.
"Digital transformation started long before COVID. Whether it's how the taxi industry has been disrupted, food delivery, whatever the case may be, companies were reinventing but now COVID was just another fuel to the fire to really get businesses thinking about how do they fast track this because they had to change."
"Instead of [digital transformation] being part of all the projects that they would do during the course of the year, they moved it into the top of the stack," he says.
Lack of skills a challenge
However, only 34 per cent felt their organizations had the right in-house digital skills to accomplish the goal.
"We've always as a country had a people problem. There's not enough skilled people in the country to actually provide the type of services that organizations need. We saw this with customers as COVID hit is that they didn't make the investments to really be ready for the change in the dynamics of their organization," says Sharun.
Other barriers identified by the respondents included a lack of budget and research (44 per cent), cybersecurity and privacy issues (37 per cent) and the inability to gain insight from data or information overload (29 per cent).
"Only four out of 10 people think they have the right technology to work as fast as the business wants them. The easiest way to get over that is to have a really strong technology roadmap going forward. That's what this is trying to highlight is that you need to be prepared, you need to be thinking ahead [that] IT is not a cost centre for a company, it's really an enabler," says Sharun.
Another survey found that seventy-two per cent of workers believe technology and AI will generate more money versus human workers by 2035, while another survey found that COVID broke down internal barriers to transformation.
C-suite and retention
To achieve a successful transformation, companies need to look to the C-suite, according to Sharun.
"This cannot be an IT project that's off on the side, this is setting the foundation for the business that's going forward. You need to really have strong senior leadership that has a clear vision as to what you need to do as you move forward."
Keeping up with the competition in terms of having the latest tools for the workforce will also be important for recruitment and retention, he says.
"A lot of [workers], and they're just new in the workforce, they want that big, shiny toy. They want that new, shiny object. If you're not providing them with the latest technology, they're going to go down the street where they can get that because their work persona, their social persona and their personal persona, they're all intermixed. You're not going to be able to get the best talent because it always comes down to people, you're going to lag in economic recovery."