Company also building data innovation centre in Toronto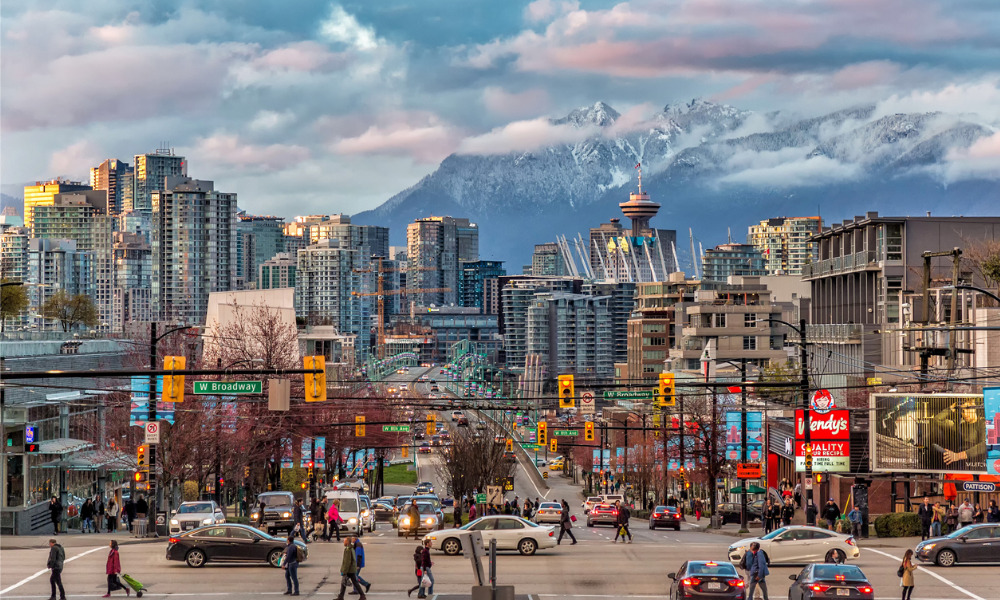 Microsoft is looking to expand its Vancouver operations.
The company is hiring 500 workers, which will push the number of workers to 1,700 in the city and more than 3,700 employees across Canada.
"Microsoft is committed to helping Canada emerge from the pandemic stronger than ever. Our deep cloud and talent investments, combined with our widespread skilling efforts, will help organizations of all types and sizes accelerate their digital transformation," says Kevin Peesker, president of Microsoft Canada.
Ravi Kahlon, British Columbia's minister of jobs, economic recovery and innovation, welcomed the news.
"Continued job growth in B.C. shows our plan to build an economic recovery that is innovative, sustainable and inclusive is working. This investment aligns with our government's commitment to skill development and good-paying jobs for hard-working British Columbians."
"The expansion of Microsoft's cloud services and its investment in building applications further establishes the Lower Mainland as a growing hub for technology and innovation," says Kahlon. "This is positive news for important sectors such as health care, education and agriculture that rely on digital infrastructure to modernize and attract talent. It provides B.C. companies a competitive advantage to grow and compete globally."
Last month, Lowe's Canada announced it is looking to hire 7,000 workers.
Digital centre
The company also announced the creation of a Data Innovation Centre of Excellence to open in the new downtown Toronto headquarters. The centre will provide critical data analytics and local engineering expertise to Canadian customers, partners and non-profits.
"The recovery from the pandemic will be digital and to help Canada lead, Microsoft continues to build out its robust Canadian cloud and deep technical expertise. Canadian organizations of all sizes and types are already leveraging technology to power their transformation, relying on the power of data analytics and AI as they look to not only recover, but lead in the post-pandemic economy."
Prior to COVID-19 disrupting everything, Canadian businesses were "lagging" in digital transformation. But today, more than three-quarters of businesses have ramped up their efforts, according to a recent Dell Technologies survey.
Microsoft also announced the addition of a new Azure Edge Zone in Western Canada, further increasing its cloud footprint in Canada.
"The pandemic accelerated digital transformations for organizations in all sectors of our economy. Business and government leaders now recognize the opportunity in leveraging data to enhance efficiency for competitiveness and to better serve customers and citizens," says Peesker.
With the pandemic, many employers have been challenged by the need to ramp up digital tech, found a 2020 survey.