Businesses 'looking to streamline job responsibilities' with new tool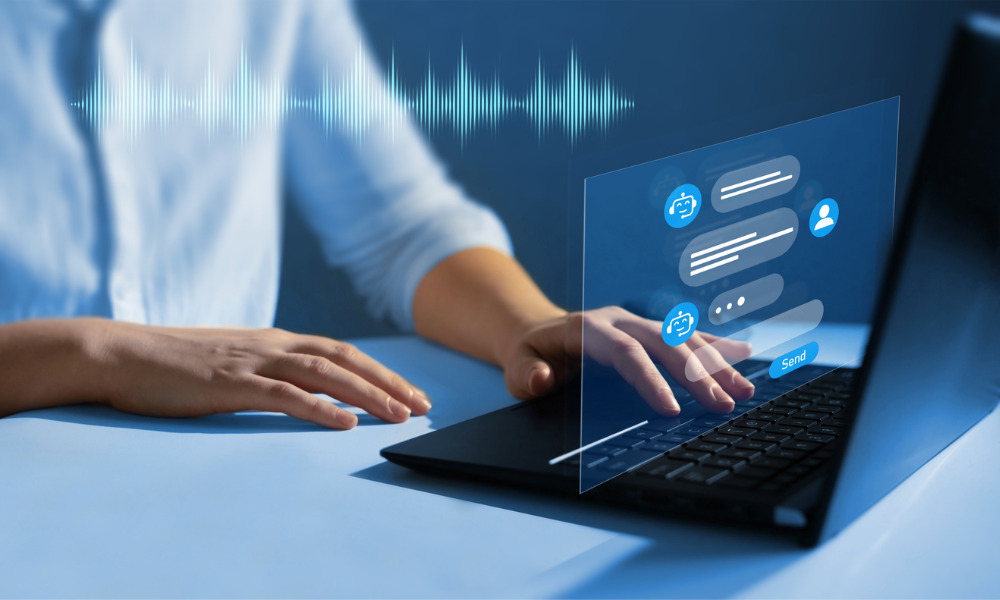 Artificial Intelligence chatbot ChatGPT came into being late last year and employers are already using it to replace workers, according to a recent report.
Overall, 49 per cent of employers currently use the tech innovation and another 30 per cent plan to do so, reports ResumeBuilder.
Among companies already onboard with the development, 48 per cent say they've replaced workers since the new tool became available in November 2022.
"There is a lot of excitement regarding the use of ChatGPT," says Stacie Haller, chief career advisor, ResumeBuilder. "Since this new technology is just ramping up in the workplace, workers need to surely be thinking of how it may affect the responsibilities of their current job. The results of this survey shows that employers are looking to streamline some job responsibilities using ChatGPT."
Previously, a judge ruled against the termination of an accounting professional after their employer adopted a new computer system.
ChatGPT applications
Employers have been utilizing ChatGPT for their recruitment efforts, finds ResumeBuilder's survey of 1,000 business leaders in the U.S., conducted on Feb. 15, 2023. Companies use this for:
writing job descriptions (77 per cent)
drafting interview questions (66 per cent)
responding to applicants (65 per cent)
Meanwhile, employers also use ChatGPT for:
writing code (66 per cent)
writing copies/content (58 per cent)
customer support (57 per cent)
creating summaries of meetings or documents (52 per cent)
research (45 per cent)
generating task lists (45 per cent)
"In talent acquisition, the more mundane tasks like writing job descriptions, interview questions, and following up with candidates are already being replaced by ChatGPT. Writing code is another area where this technology can provide output, while employees focus on more strategic initiative," says Haller.
More layoffs
More layoffs may be on the horizon as companies find more use for ChatGPT, according to ResumeBuilder. When asked if ChatGPT will lead to any workers being laid off by the end of 2023, 33 per cent of business leaders who have already adopted the technology say "definitely" while 26 per cent say "probably".
Within five years, 63 per cent of business leaders say ChatGPT will "definitely" (32 per cent) or "probably" (31 per cent) lead to workers being laid off.
And companies are already reaping the rewards: 99 per cent of employers using ChatGPT say they've saved money. Forty-eight per cent have saved more than $50,000, while 11 per cent have saved over $100,000.
"The economic model for using ChatGPT is also evolving," says Haller. "It will be interesting to see how this plays out in terms of savings as well as the reorg of certain jobs within the companies."
Recently, Jason Averbook, CEO & co-founder of digital company Leapgen, shared in an interview with Canadian HR Reporter best practices for laying off workers.
Job protection
However, it's possible having ChatGPT experience could help workers retain their jobs also.
When assessing candidates to hire, 92% of business leaders say having AI/chatbot experience is a plus, and 90% say it's beneficial if the candidate has ChatGPT-specific experience.
"The use of this technology is certainly something employees and candidates will want to stay current on. Job seekers certainly should add this skill if they have it to their resume, and employers should add it to their list of required or preferred skills if it's something they expect from candidates. As seen throughout history, as technology evolves, workers' skills need to evolve and change as well," says Haller.
Some jobs are "triple-protected" from automation, according to a previous report from Statistics Canada.