'I have to think about the coordination in a completely different way'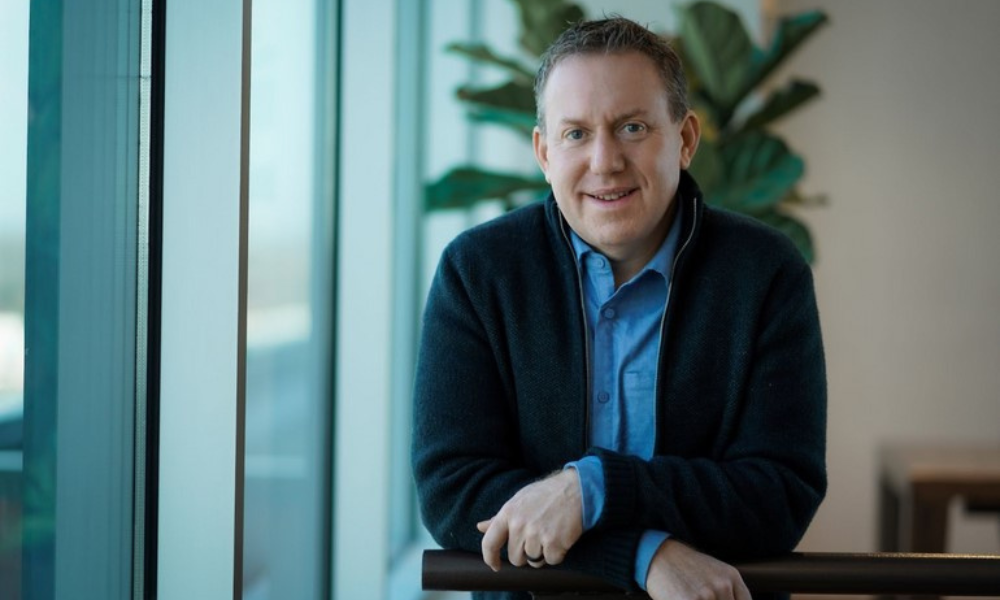 Large employers laying off workers have flooded the news the past few weeks. And they're looking to do it fast.
In a lot of cases, companies are being forced to make quick decisions in order to save their financial statements, says Jason Averbook, CEO & co-founder, of digital company Leapgen, in an interview with Canadian HR Reporter.
"The faster they can move people out – that sounds bad to say it like that — but the faster they can move people out, the better,"
This is a matter of "course correction" amid the current economic climate, he said.
"The types of companies that we're seeing doing layoffs, mostly, are types of companies that got heavy during COVID. There [was] a lot of hiring for lots of different reasons, because of a business [need], but also because they were watching this digital acceleration happen, and really not knowing what was next."
Companies such as Canopy Growth, Yahoo Inc. and Disney have all announced layoffs within their fold.
And about a quarter of employers are also planning workforce reductions, according to a recent PwC Management Services report.
Best practices to layoffs
But laying off workers by the hundreds, and in the current situation, is not an easy feat. This requires re-imagining things, says Averbook.
"It's really important to understand the time that we're in… in a world where people work remotely now, instead of going into the office. I have to reimagine how I do layoffs.
"[Before], if I wanted to lay someone off, I'd see them right outside my office, I'd call them in, have a conversation with them, and then they would leave. That was not easy mentally, but it was easy physically."
Today, "I have to think about the coordination in a completely different way," he says.
Averbook says employers must think about how to notify the workers that will be laid off and their managers, ensure that the laid-off workers' security access to the company will be cut off, and also tell the workers who remain about the developments.
"There are lots of different ramifications that go into it. So I really need to make sure thatm more than ever, I have a script, I have a playbook, and I have a minute-by-minute run of show as to how this is going to happen.
"It's a much more complicated yet complex process than what it used to be before."
There are common pitfalls in laying off employees, according to Alex Minkin, an associate lawyer at Rudner Law in Toronto.
Above all, the layoffs should be done in a humane way so that employers can keep these workers in their database and they can call them back if the need arises, he says.
"I have to balance empathy and economics. I have to be caring about the workforce, caring about the people I'm letting go… but also the economic side, which is I have to cut these full-time employees; at the same time, realizing that if I give them severance pay, they're more than likely to come back."
Nearly nine in 10 (86 per cent) of HR workers say at least one employee didn't show up to their exit interview, and 70 per cent say multiple employees didn't show up, according to a recent report.
Hiring based on skills
The layoffs will continue longer than just in the next few months, says Averbook, and it will change employers' hiring attitudes.
While they used to hire by the numbers, they will now start hiring by skill to avoid the need for course correction, he says.
"What I have is I have a mismatch today of talent. What I found over the last year to two years [is that] I don't need someone full-time, I might need a skill 50 per cent of the time.
"So from a, from a better practice standpoint, the recommendation is to stop hiring based on full-time [work]. But start thinking about 'How can I use gig workers? How can I accept the fact that someone might work for two or three companies?' I don't need them full-time, but they've got the skills that I need."
Chipotle Mexican Grill will be adding 15,000 employees for what it calls "burrito season".