Workplace flexibility, politics, AI and talent gap also among trends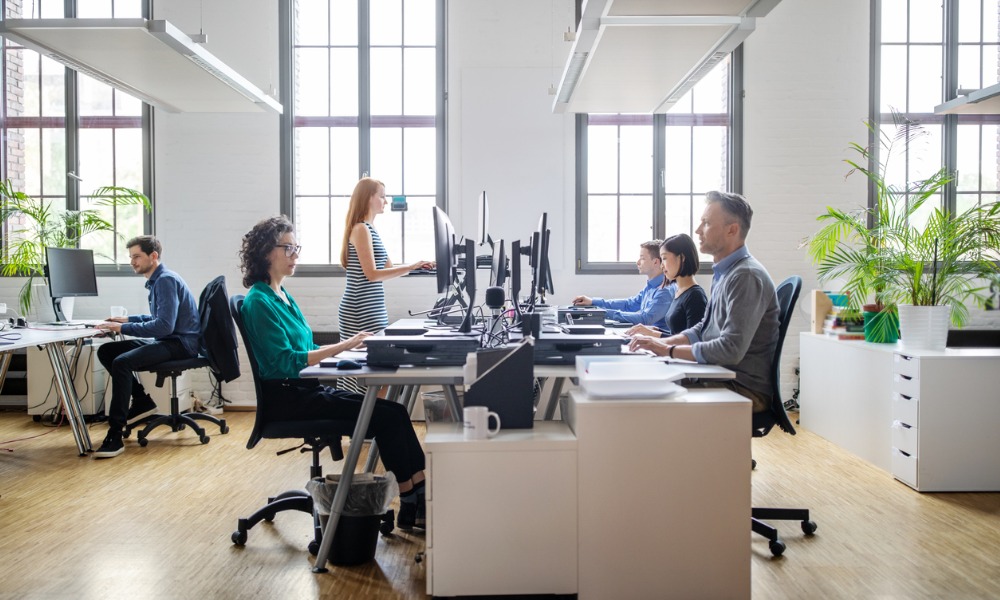 More rewards, politics in the workplace and alternative talent pools are some of the key trends identified by the Workforce Institute at Lowell, Mass.-based thinktank Kronos, in its annual predictions of trends that will impact the global workforce in 2020.
"Wholistic employee wellness takes centre stage as total rewards strategies drive recruitment and retention in a tight economy. Competition to attract and retain top talent — both for office and frontline workers — will further compel employers to expand and innovate total rewards packages that support employees in and outside the workplace," says Joyce Maroney, executive director.
This focus will help employers better serve gen Z workers as they come into the workforce. "As employees continue to expect more from their employers, organizations that take a proactive, equitable, and inclusive approach to supporting the entire individual will reap gains in productivity, engagement and loyalty," says Maroney.
Starbucks recently took this advice to heart as it said it would offer free mental health apps to all employees in Canada.
Workplace flexibility will continue to be a valuable part of the pay package.
"In 2020, policies will continue to be revised by both organizations and legislation with a focus on people-centric solutions that allow employees to celebrate, recover, manage life events, care for others and grieve on their own timeline. Revising time-off policies and enacting creative scheduling solutions will arm organizations with a competitive edge for top talent in parts of the world with low unemployment while helping businesses comply with and stay ahead of growing regulation," says Maroney.
Addressing the talent gap will be at the top of minds for companies in 2020, according to Kronos.
"Organizations must broaden traditional talent pools to attract workers, including recruiting veterans, persons with disabilities, retirees, gig or contract workers, second-chance workers and candidates with tangentially relevant skills. Employers should consider expanding open job descriptions to welcome those with non-traditional skills and work histories to apply," says Maroney.
HR departments will continue to use AI and other technological solutions to automate processes. "Those who walk before they run, taking baby steps to rethink the intersection of people and processes, will benefit most from practical AI applications that unburden managers and HR teams. More accurate labour forecasting, automated scheduling, and easier employee shift-swapping will make a realistic difference in operations for all, while voice-enabled smart devices and chatbots will drive informed decisions for those further along the HR and workforce management maturity curve," says Maroney.
Politics in the workplace will also increasingly have to be navigated by cautious employers, according to Maroney.
"In a time of global economic and political turbulence, employers must determine how they'll manage controversial and potentially divisive dynamics in the workplace. The groundswell of employee activism and looming political elections worldwide will challenge even the strongest corporate cultures. Organizations that lean into more formalized diversity, equity, and inclusion strategies — built on a workplace culture foundation that fosters respect, openness, and trust — while establishing guidelines and ground rules for discourse and behaviour at work will be better-suited to maintain a productive workplace."