'We've seen that pension plans play a role in recruiting and retaining staff — specifically your best staff'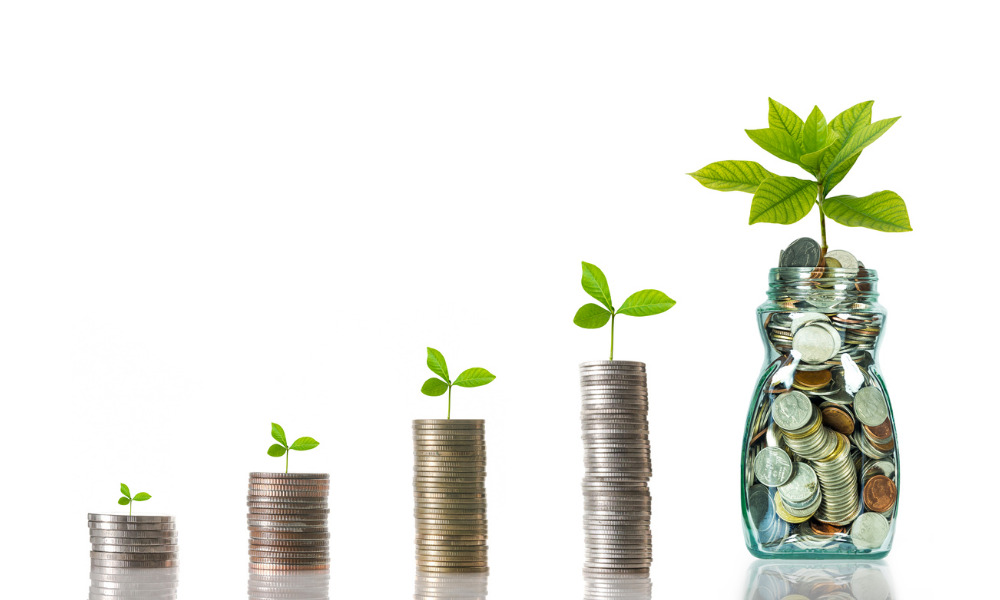 Employer-sponsored pension plans have shifted some of the responsibility for retirement saving to employees, but a supportive plan can be a good tool for recruitment and retention. Canadian HR Reporter spoke about pension plan strategies with Som Seif, founder and CEO of Purpose Investments in Toronto, which recently launched the Longevity Pension Fund.
Q: How has an aging workforce affected employers' approach to pension plans?
A: "It's one of the biggest social issues that we face because not only is the population aging, but people are living longer in retirement.
I look at the significant decline in defined benefit (DB) pension plans offered by employers. That creates a level of anxiety surrounding retirement for individuals, because it used to all be taken care of and you'd save some money on the side, but ultimately, your company would do so much for you. No matter how long you lived post-retirement, you would be fine.
With corporations moving towards defined contribution (DC) plans, we're seeing that not only is this going to be a social issue, but it's also a responsibility issue with government playing a bigger role with CPP, and individuals have to take on more responsibility. But corporations also have to take on more responsibility — I think it will become a greater value proposition for talent."
Pension plans are becoming more scarce but employees prefer them over higher pay, according to a survey.
Q: How much of a role do pension plans play in recruitment and retention?
A: "I think it's a big deal. There's a [Healthcare of Ontario Pension Plan] survey that just came out that found that 71 per cent of Canadians are willing to forego a higher salary for a better pension plan. This is a priority and talent managers should be thinking about this.
We've seen within the industry that pension plans play a role in recruiting and retaining staff — specifically, your best staff. For instance, we as a human capital organization have implemented strong and flexible programs around pension solutions. And I'll tell you, it helps bring the best talent and ensures your talent understands that you're there to work with them.
"It's not just putting a plan in place, but also thinking about how to educate and create financial wellness and success for employees. As an employer, you're trying to help them feel confident that they're putting a lot of time and effort into working for your organization. They're seeing career development, but also financial success. That gives people confidence, they feel like they can succeed in your organization and they can save. A pension solution that is well-designed, and a talent team that is thinking about it, is a really fruitful thing for recruiting talent."
Q: What common employee retirement plan features have changed?
A: "We've gone from a holistic plan of savings and accumulation to an accumulation program. The DC program is really just an accumulation product, so it has ignored the decumulation that happens post-work.
Governments and plan sponsors are all focusing on how to help with these devices. Look at the variable pay life annuities (VPLA) concept which just recently got passed at the budget level of the government. They're trying to create a modern way to solve for accumulation and decumulation. The [University of British Columbia] did this extremely well and I think is now renowned for creating this kind of VPLA.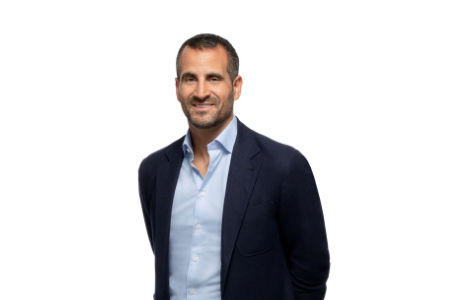 Som Seif
We're seeing employers work with different types of matching programs, which I think is a really important attribute of a retirement system. Another thing is recognizing the differences in demographics. If I'm 45 to 55, I'm getting closer to retirement, so I want to make sure I'm maximizing and matching. But if I'm a millennial or a young kid coming out of university, maybe I've got student debts.
So [it's about] more flexibility; for example, the ability to split contributions between your DC pension plan account and your tax-free savings account (TFSA), that's something that we're seeing a lot more because a TFSA can also be used to pay down student debt or buy a home. More progressive plans are starting to recognize that it's really driven by what employees want and need."
Q: What should an employer consider if it wants to change its pension plan?
A: "First and foremost, you always want to consider the plan members' needs. It really comes down to solving not just the savings component, but also retirement security post-work. We're seeing today that people don't want to retire because they don't feel confident to retire.
A company needs to have the cycle of retirement. What we find is people who are confident in retirement will actually retire at an earlier age. If talent managers are thinking about giving their employees confidence in the decumulation, post-work period, then it will be much easier to talk through retirement plans."
Q: What are some best practices and considerations when choosing a pension plan partner?
A: "You want to start with the organization that you're dealing with. What's their reputation as an organization? What's their thought leadership, their innovation leadership? Are they just thinking about doing the things that everyone else is doing? Are they trying to help you innovate as an employer? Will they make your company stronger in attracting talent?
The processes of how they do what they do, the types of outcomes, the flexibility in their approach. You want a partner that's going to give you that partner mentality and performance. And I go back to the concept of innovation — are they thinking about you and what you're trying to solve, not just putting a plan in place?"
The most effective pension plans should find a happy medium between DB and DC pension plans, says a C.D. Howe Institute report.