'We believe in science, expertise and evidence-based decision-making'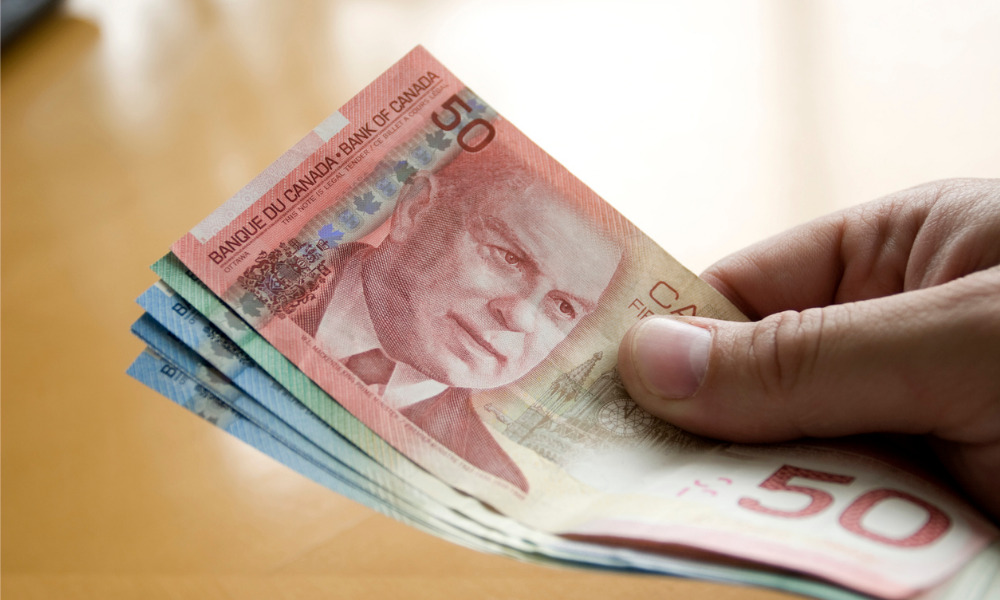 Should they be elected in 2022, Ontario Liberals say they will restart the basic income pilot project that the current government cancelled in 2018.
"An @OntLiberal government will reinstate the basic income pilot project that was cancelled by Doug Ford," tweeted Steven Del Duca, leader of the Ontario Liberal Party, after the annual general meeting.
In 2017, the government was working on introducing the pilot for a payment program for eligible families or individuals that ensures a minimum income level. Ontario garnered feedback from some 34,000 residents and companies about the project. It also consulted with First Nations urban Indigenous, Métis and Inuit communities.
However, in August 2018, the government announced the project would wind down at the end of that fiscal year.
"We have a broken social service system. A research project that helps less than 4,000 people is not the answer and provides no hope to the nearly two million Ontarians who are trapped in the cycle of poverty," said Lisa MacLeod, then minister for children, community and social services. "We are winding down the basic income research project in a compassionate way."
The project would require increasing the consumption tax from 13 per cent to 20 per cent if implemented across the province, she said.
A 2019 study found that Finland 's basic income scheme did not spur its unemployed recipients to work more to supplement their earnings even though it did their mental health good. However, that same year, a cross-party committee of MPs said it might be time for the government to take a deeper look at a guaranteed minimum income to help workers caught in the tectonic shifts of the "gig economy".
Four-day workweek
An Ontario Liberal government would also "launch a pilot project to analyze the potential for a four-day workweek," tweeted Del Duca.