WorkSafeBC to administer reimbursement program for employers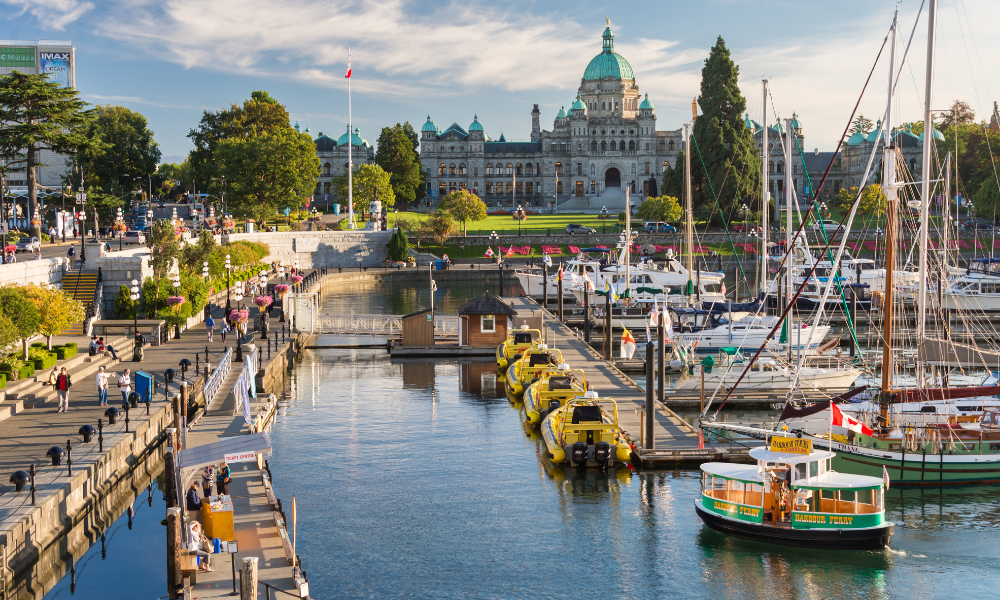 Workers in British Columbia can now take three days of paid sick leave for COVID-19.
The short-term will be in effect until Dec. 31, 2021.
The government tabled legislation for the leave earlier this month. Amendments to the Employment Standards Act has the leave covering days off taken for people having virus symptoms, self-isolating and waiting for a test result.
Employers are required to pay workers their full wages for the duration of the leave, and the provincial government will reimburse employers without an existing sick leave program up to $200 per day for each worker.
The leave will bridge the gap for workers between when they first feel sick and when they can access the federal Canada Recovery Sickness Benefit. The small percentage of employers that have a highly paid workforce but do not already have paid sick leave will be required to cover any remaining wages owed above $200 for each COVID-19 sick day taken.
"WorkSafeBC is now setting up the reimbursement program to administer on behalf of the province. Once launched, employers can apply for reimbursement for wages paid for COVID-19 sick leave from May 20 until Dec. 31, 2021," says Bains.
Previously, B.C. made it official that full- and part-time employees in the province can take up to three hours of paid leave to get the COVID-19 vaccination.
It's estimated that upwards of one million workers could benefit from the program, many of whom are women, immigrants or migrant workers, he says.
B.C. is also looking to provide workers with a permanent paid sick leave program to help out those who cannot work due to any illness or injury beginning Jan. 1, 2022.
Nova Scotia, Saskatchewan, Ontario and Manitoba are among the provinces that have also announced leave programs related to COVID-19.