Organizations balancing 'rising inflationary pressure and tight labour market against backdrop of surging interest rates and anticipated economic downturn'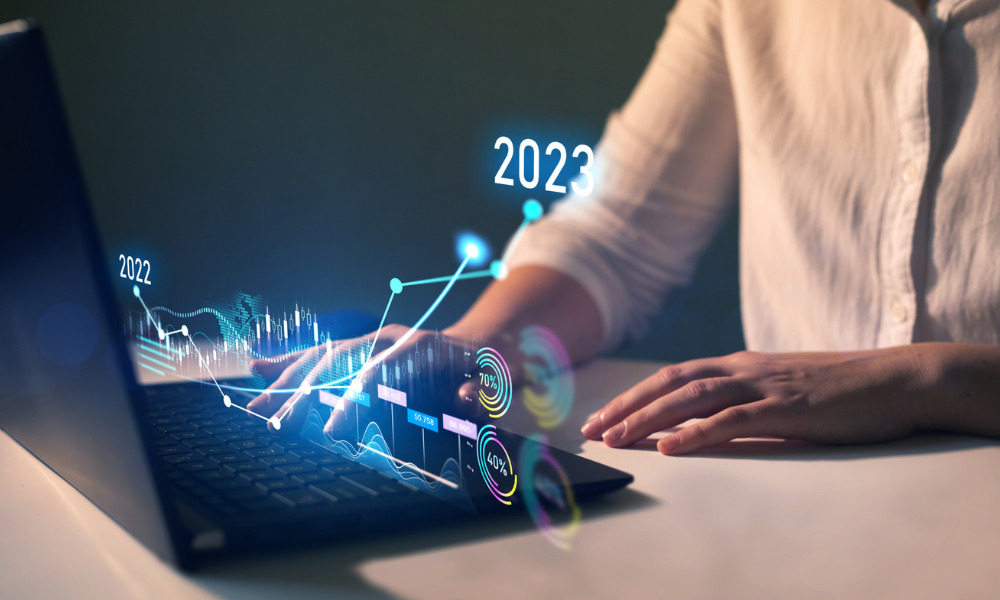 The national average base salary increase for 2023 is projected at 4.2 per cent (excluding planned salary freezes).
That parallels 2022 actual base salary increases, according to a survey by Eckler.
But time will tell if the 4.2 per cent remains constant or pushes higher as organizations weigh their budget and talent management needs, says Anand Parsan, national compensation practice leader at Eckler.
"Salary planning for 2023 has been rife with complexity. We are seeing the highest projected salary increase in two decades as organizations try to balance the impact of rising inflationary pressure and a tight labour market against a backdrop of surging interest rates and anticipated economic downturn."
Read more: New salary survey by LifeWorks: significant increases predicted for 2023
Just 1 per cent of organizations reporting a planned salary freeze for 2023, finds the survey of 269 employers in July and August.
Regional, sectoral variation
The Eckler survey also revealed variation by province and industry:
British Columbia, Ontario and Quebec are projecting the highest average salary increases at 4.1 per cent.
The lowest anticipated increases range from 3.2 per cent to 3.5 per cent for the Yukon, Nunavut and Prince Edward Island respectively.
The highest projected increases by industry are expected to be in information technology (5.4 per cent), membership organizations/professional associations (5.3 per cent), media & telecommunications (5.1 per cent), and construction (5.1 per cent).
Education (2.5 per cent), health care (2.7 per cent), agriculture (3.4 per cent) and hospitality (3.5 per cent) reported the lowest projected salary increases.
Read more: Normandin Beaudry predicts generous increases for 2023
Other priorities for HR
Beyond compensation considerations, HR priorities for the next 12 months will be focused on these top initiatives, finds Eckler:
diversity, equity and inclusion initiatives (32 per cent)
compensation (31 per cent)
talent retention (31 per cent)
employee engagement (25 per cent)
Read more: A perfect storm: compensation outlook for 2023
It's not surprising to see that organizations are focused on initiatives like DEI, talent retention and engagement because many are struggling with similar issues right now, says Chris Brisebois, principal at Eckler.
"What will set an organization apart is a comprehensive total rewards strategy that supports each of these objectives while also meeting the needs of a diverse workplace," he says.
"If employees do not perceive that there is value in the rewards you are offering, you may be less likely to attract and keep the talent you need to achieve organizational objectives."