Just 1 per cent of employers implementing salary freeze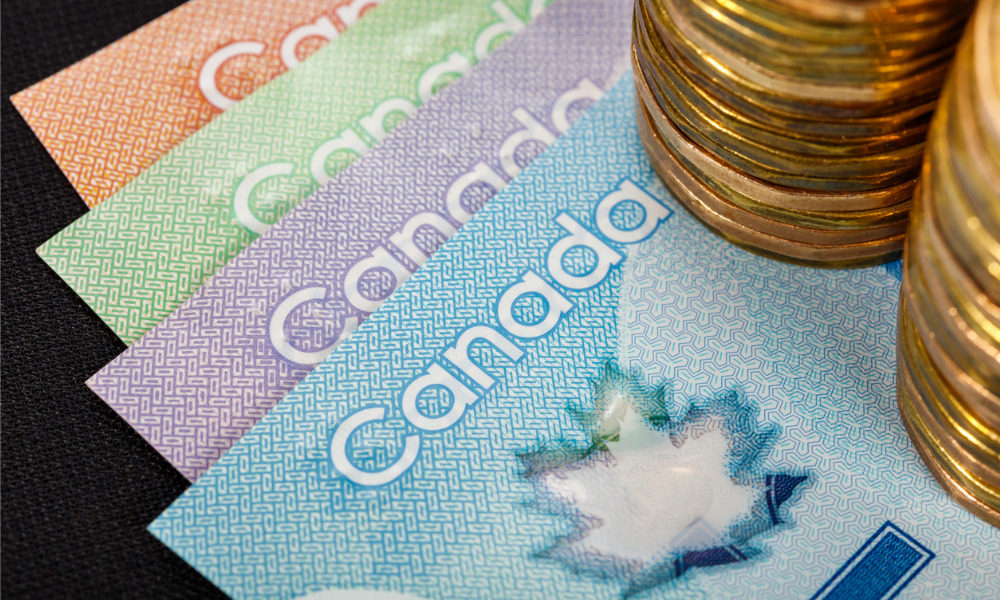 For a second consecutive year, organizations are planning average salary increase budgets of 3.8 per cent (excluding salary freezes) in 2023.
And while this projection may seem conservative, more than one out of 10 organizations are planning average salary increase budgets above five per cent, according to a survey by Normandin Beaudry.
In some cases, the increases are as high as 20 per cent.
"The overall results of this recent survey comes as no surprise given the current economic environment and the ultra-competitive labour market… employers continue to adapt to market pressures," says Darcy Clark, principal, compensation, at Normandin Beaudry.
The average salary increases granted in 2022 in Canada reached 3.8 per cent, exceeding the initial projection of 3.4 per cent and 2.8 per cent, published in February 2022 and July 2021 respectively, he says.
Employer size makes a slight difference, as smaller companies (fewer than 50 employees) have an average projected budget of 4.5 per cent, followed by companies with 50 to 99 employees (4.1 per cent) and those with 100 to 199 employees (4.0 per cent), excluding salary freezes.
The survey, conducted over the summer, polled more than 750 companies across Canada.
The "long predominant" three per cent raise has been replaced by a median raise of four per cent across all employee categories, according to Salary.com.
Budgets on the rise
Nearly half of Canadian organizations allocated an additional budget of 1.9 per cent on average in 2022, higher than the initial forecast of 1.2 per cent, finds Normandin Beaudry.
For 2023, one-third of organizations plan to grant an additional budget of 1.4 per cent, on average.
"Organizations that proactively plan for additional budgets will benefit from greater agility throughout the year, such as retaining employees in critical roles, differentiating rewards for high performers, and accelerating the progression of employees in the lower end of their pay range," says the firm.
Only one per cent of the organizations have implemented a salary freeze in 2022 or intend to in 2023, compared to eight per cent in 2021 and typical rates of three to five per cent before the pandemic, says the firm.
Just 16 per cent of Canadian workers say their wages are keeping up with inflation, according to a separate survey.