Many workers are postponing holidays plans amid pandemic, and employers aren't helping: survey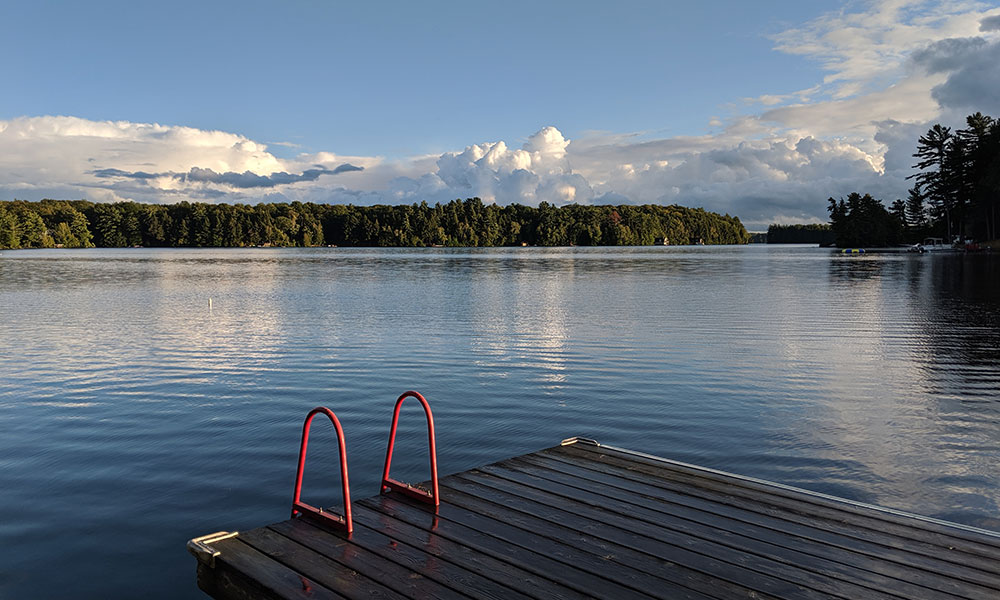 In the wake of the coronavirus pandemic, 30 per cent of workers say they'll be taking fewer days off this summer compared to last year, according to a survey by Robert Half.
The reasons vary for why people are reluctant to use their full allocations, according to Sandra Lavoy, regional vice-president at Robert Half in Orleans, Ont.
"[They're] insecure about their jobs, number one; and number two is: 'Where am I going to go? What am I going to do? I can go for a walk and go to a park but what I really want is to go back to Europe or I really want to go back to Whistler.'"
More than a quarter of respondents (27 per cent) said they would wait until later in the year to use vacation for travel though they may face restrictions, found the survey of 500 workers between May 14 and 19.
"A lot of us have said, 'I'm not going back to Europe until a vaccine; I'm not taking that chance.' It could be a while. It could be a year-and-a-half, it could be two years so I think people are reluctant," says Lavoy.
And with mass layoffs taking place, 20 per cent of the respondents say money woes are holding them back from vacation planning, she says.
"Even in our company, they're saying, 'No, I don't have the money because my wife just got laid off, so why should I take vacation?' That's another thing. Don't forget, over two million people have been laid off so they don't have the cash. That's a big issue."
One in 10 respondents say work pressures are preventing them from taking any time off.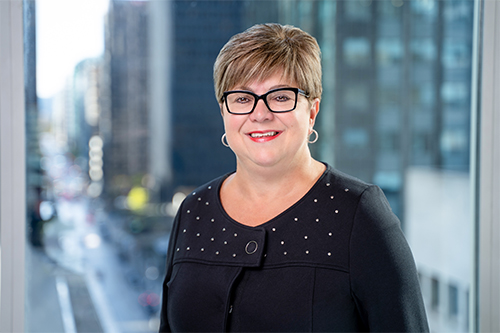 Sandra Lavoy
Leadership needed in promoting mental health
With many workers confined to their homes and suffering from COVID anxiety, it's more important than ever to take advantage of time off, according to Lavoy.
"We're concerned about well-being and mental health and we need to keep our staff healthy, not just physically because of COVID, but also mentally," she says. "It's not easy when you're staying at home and your laptop's on because some of the staff say, 'Well, my two worlds collide, so I'm still going to be working because my laptop is open.' [It's important to] really disconnect and turn that laptop off."
Twenty-nine per cent of respondents did say they would take a mental-health break at some point, which is encouraging, says Lavoy.
"It's really important for employees to take time off for not only your own mental health and burnout, but to re-energize," she says. "A lot of employees and employers have been at home: [It's] same old, same old and the stress that comes with not only the health concerns, but also employment concerns: People are more insecure. And they're worrying about their work, families, so we're encouraging people to take much-needed time off."
However, 67 per cent of respondents said they have received no communication about using up vacation days from their employer. And only 28 per cent of workers say their managers have encouraged them to book time away -- with five per cent actually discouraging vacations.
It's up to leaders to demonstrate that it's OK to do so, says Lavoy.
"What's important is that managers lead by example… sometimes managers will say, 'Too much work, we had to cut back, I can't take time off,' but I think it's important that we do," she says
"Leaders have to encourage it; it has to be the culture of well-being and it starts with the executive team. If your boss is working and he's not taking any holidays and you feel awkward to ask him for a day off because he's never taken a day off; but if your leaders are taking time off and talking about well-being and how it's important, then it's just normal."