Many employers have great resources but need to push out communications, says expert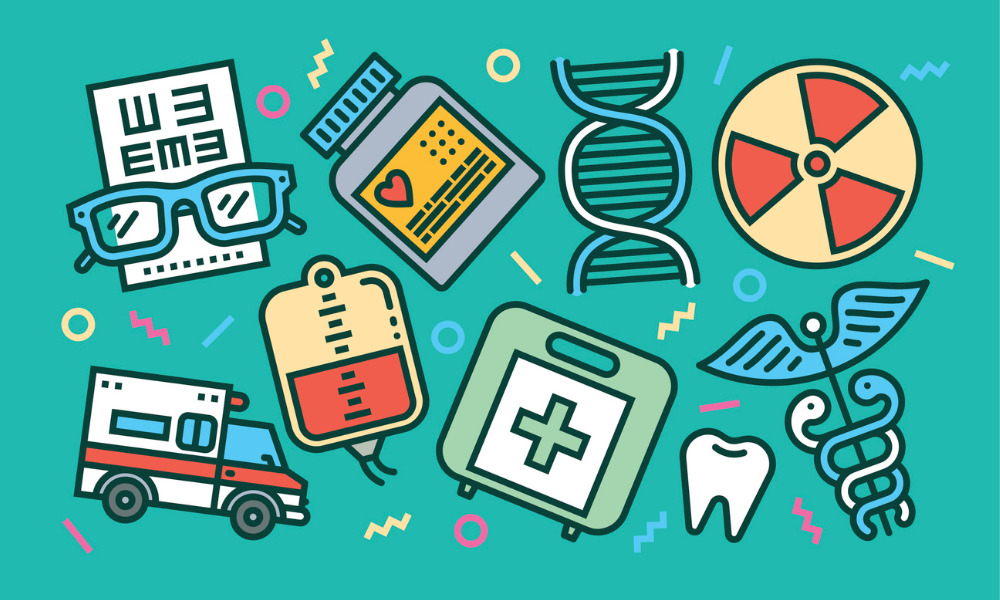 It's not that employers aren't providing enough benefits to support employees during the COVID-19 pandemic, it's that communication needs to improve.
So says Nicole Stibbe, Canadian health and wellbeing leader at Willis Towers Watson in Toronto, in talking to Canadian HR Reporter.
"It really became evident that through the pandemic, a strong communication strategy was needed so that employers could communicate what they have but also start to look at the gaps in their programs to make sure employees have the resources to support them," she says.
Mental health concerns
Only 29 per cent of employers felt their wellbeing and caregiving (27 per cent) programs were effective in providing employees with effective support during the pandemic, according to a Willis Towers Watson survey of 494 U.S.-based employers.
More than half (54 per cent) said burnout and stress were the largest concern for workers, while 67 per cent cited caregiving demands.
"Overall, mental health is deteriorating through the pandemic and this is really a concern for all employers across Canada," says Stibbe.
"But also, that social connection has been lost and it really is impacting and we're seeing that connection of all the dimensions of health and social wellbeing is so critical now."
Sixty-one per cent of survey respondents said they will enhance mental health services and resilience management options within the next six months, compared to 47 per cent six months ago.
Communications needed
To combat many of these challenges, employers need to adopt a new communications plan to let workers know what is available to them ― and 68 per cent of employers agreed that it will be a top priority over the next six months.
"Most employers have some great resources and programs and tools available but they may be a little disjointed [or] they're not housed in one area," says Stibbe. "There really needs to be a push-out of information that is accessible by different channels."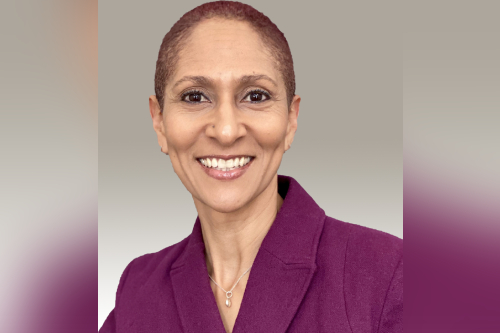 Nicole Stibbe
With many employees working from home, they could no longer easily find out details of benefit offerings, she says.
"Employees that were used to going into the office could stop by their manager's desk or their HR department and collect information on what they need at that time. That was no longer the case and that's still no longer the case with the majority of Canadians working from home."
Changing strategy
Modifying benefits is another strategy used by half of employers and this proved successful, says Stibbe.
"When the pandemic hit, a number of paramedical services were closed so there wasn't access to them; so, there was a need to shift some of the available funds into different resources that made sense for employees' needs, whether it was virtual-care solutions, an increase in in mental health resources... A number of employers are shifting some of the funds from less-utilized resources into resources that they know their employees need."
HR should dig a little deeper into benefits usage, according to Stibbe.
"Take a look at what's available to employees and see who's accessing them and what the true needs are of employees. Most organizations have a one-size-fits-all approach ― that simply won't work. We know that every employee is reacting and responding to the pandemic differently ― whether it's caregiving needs, whether it's mental health needs, social connections ― [it's about] making sure that all of the programs that are in place are suitable to the needs of employees."
Financial wellbeing is being affected by one if five Canadians, according to another survey, and some employers are raising their psychological health offerings.