'We want folks to have continuous, recurring and predictable sessions so that they are able to work through life's struggles'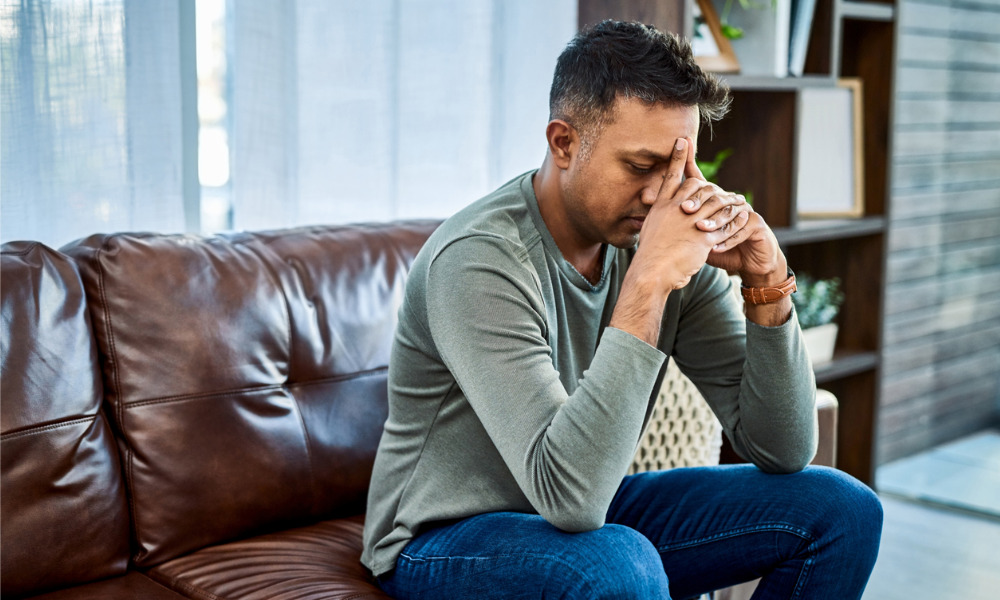 As many employers start to call their staff back to the office, the Ontario Association of Social Workers (OASW) is calling on all Canadian companies to provide at least $1,500 for employees' mental health benefits.
This is because the process of going back to the workplace can be stressful for the hundreds of thousands of workers involved, says Deepy Sur, CEO of OASW, in talking with Canadian HR Reporter.
"Family distresses, caregiver distress, loneliness, depression, anxiety: those are all real factors that people are contending with, along with dealing with how to get back to work," she says. "Now, we're dealing with what we call the 'echo pandemic', where we see an increase in anxiety, stress, loneliness right across the entire lifespan. We're saying to Canadian employers: 'It's time to step up.'"
Nearly half (44 per cent) of Canadian business leaders expect their companies to require full-time, in-person work in the year ahead, according to a previous study. However, many workers who have returned to the workplace are concerned about the increased time and cost to commute and possible exposure to COVID-19, finds another survey.
And these mental health issues are costly to employers. "We knew that $6 billion is spent annually on the cost of mental illness for Canadian employers on lost productivity," says Sur.
Cost a barrier to help
Despite this huge amount being put to waste, 52 per cent of workers say that cost is the top barrier in seeking help for their mental health challenges, found a recent poll conducted for the OASW by Leger, considering responses from 1,000 Ontario residents.
The current median coverage for mental health counselling through benefits is $750, according to Benefits Canada. But this is simply not enough, says Sur.
"People who are lucky enough to have those mental health benefits find out very quickly they are insufficient," she says, adding that that amount can be used up in a handful of visits.
"We want folks to have continuous, recurring and predictable sessions so that they are able to work through life's struggles and challenges and mental health issues, and deal with the stigma that comes out of that."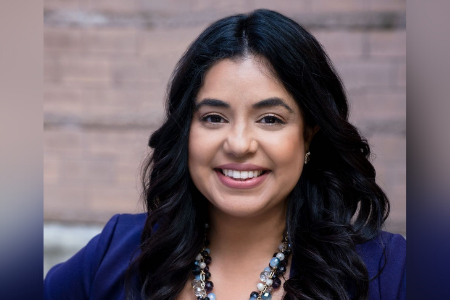 And help is readily available almost anywhere, says Sur, adding that there are over 20,000 social workers in Ontario alone.
"Social workers are uniquely trained to look at the person as part of their entire environment and all the stressors that contribute to their wellbeing, and the strength that contributes to their recovery and success," she says.
"Social workers are absolutely ready and poised to help with any mental health struggles and issues, especially with pandemic-related disruptions that have only magnified the loss of productivity and [increased] anxiety."
Communication key
But employers must reach out to employees to let them know what's available, says Sur.
"The current situation also calls for Canadian employers to think about doing something with empathy, doubling down on your communications with employees. This means letting them know where help is available and how to get it, what's expected from them and what they can expect from you in return."
Providing more mental health benefits for worker can only end is a "win-win situation" for employers, says Sur.
"Employees get the care that they need. But also this benefits employers because we know that employees that get access to mental health [supports] are more productive, they're more engaged. And for employers, that's the bottom line."

An increase in paramedical mental health spending is actually good news for employee health, according to another expert.