'We do not want our lowest-paid workers to fall behind'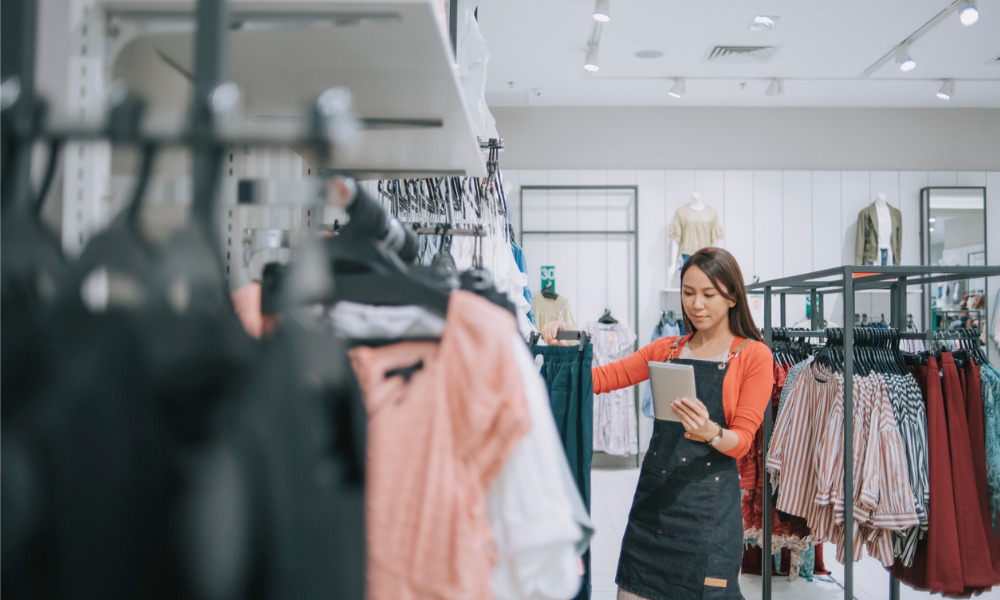 Ottawa is increasing the federal minimum wage to $15.55 per hour from the current $15.00 per hour starting April 1.
The rate increase reflects the 3.4-per-cent annual average rise of the Consumer Price Index (CPI) for Canada in the previous calendar year, rounded up to the nearest $0.05, according to the federal government.
The wage is adjusted automatically based on the average annual increase of the CPI, as reported by Statistics Canada, to ensure it keeps pace with inflation.
The change applies to workers and interns in federally regulated private sectors, including banks, postal and courier services, and interprovincial air, rail, road, and marine transportation.
There are roughly 18,500 employers in federally regulated industries, including federal Crown corporations, which together employ 955,000 people (about six per cent of all employees in Canada).
British Columbia makes increase
British Columbia is also increasing its general minimum wage to $15.65 an hour from the current $15.20 per hour starting June 1.
This will make it the highest minimum wage in all Canadian provinces.
"B.C. had one of the lowest minimum wages in the country prior to 2017, but was one of the most expensive places to live," says Harry Bains, minister of labour. "We do not want our lowest-paid workers to fall behind. The minimum wage increases tied to inflation are part of our plan to build an economy that works for everyone."
The increase is the first to be tied to B.C.'s average annual inflation rate. This year's rate is 2.8 per cent and was calculated from Jan. 1 to Dec. 31, 2021.
Previously, New Brunswick and Prince Edward Island announced minimum wage increases set for this year.
As of June 1, an increase of 2.8 per cent will also apply to the live-in camp leader and live-in home support worker minimum daily wages in B.C., and resident caretaker minimum monthly wage in B.C. Also, effective Jan. 1, 2023, an increase of 2.8 per cent will apply to minimum piece rates for hand harvesting of 15 specified crops in the agricultural sector.
"As a small business owner, I see the positive impacts of a decent minimum wage, and I'm fully supportive of reasonable and predictable increases," says Philip Aguirre, owner of Old Surrey Restaurant in Surrey. "Providing wages that meet their needs and respect their contribution to the business, my staff are happier, more productive and stay longer."