By October, rate will be highest in Atlantic Canada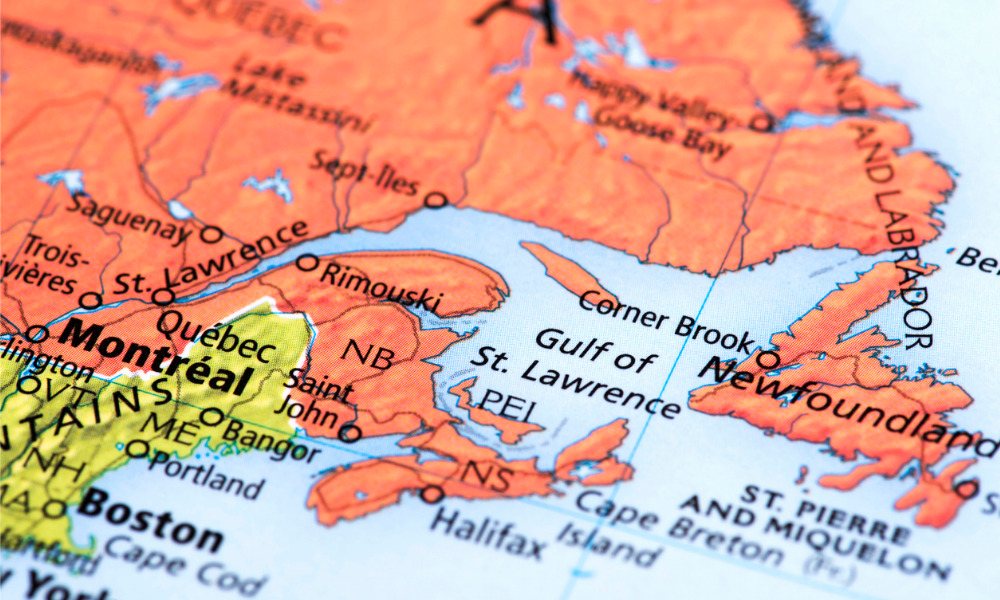 Minimum wage earners in New Brunswick will be taking home more pay next year.
From the current rate of $11.75 per hour, the province is increasing the rate by $1 per hour in April and another $1 per hour in October. This will push the minimum wage to $13.75 per hour, the top rate in Atlantic Canada, from the lowest.
"New Brunswickers are having a hard time making ends meet, and the current minimum wage has many people concerned," says Trevor Holder, minister of post-secondary education, training and labour. "Having represented an economically diverse area for many years, I have learned first-hand the challenges they are facing every day."
"Given the current economic conditions, these additional increases are critically important," he says. "This increase will help improve the standard of living of our lower-wage earners and ensure we are competitive with our neighbouring provinces."
Recently, Prince Edward Island announced a new minimum wage of $13.70 per hour that will be in effect starting April 2022 and Nova Scotia raised its rate on April 1, 2021.
The development will benefit 15,500 minimum wage earners, as well as 30,000 New Brunswickers who make more than the present minimum wage but less than $13.75 per hour.
But this increase will be passed along and applied to everything that consumers buy, says Francois Léger, game producer at IGT Gaming.
"No company has such a jump already budgeted ahead of time. Minimum wage needed to be increased but I'm concerned that this will negatively affect the N.B. inflation and put it into overdrive."