But employer groups call for further support for harder-hit sectors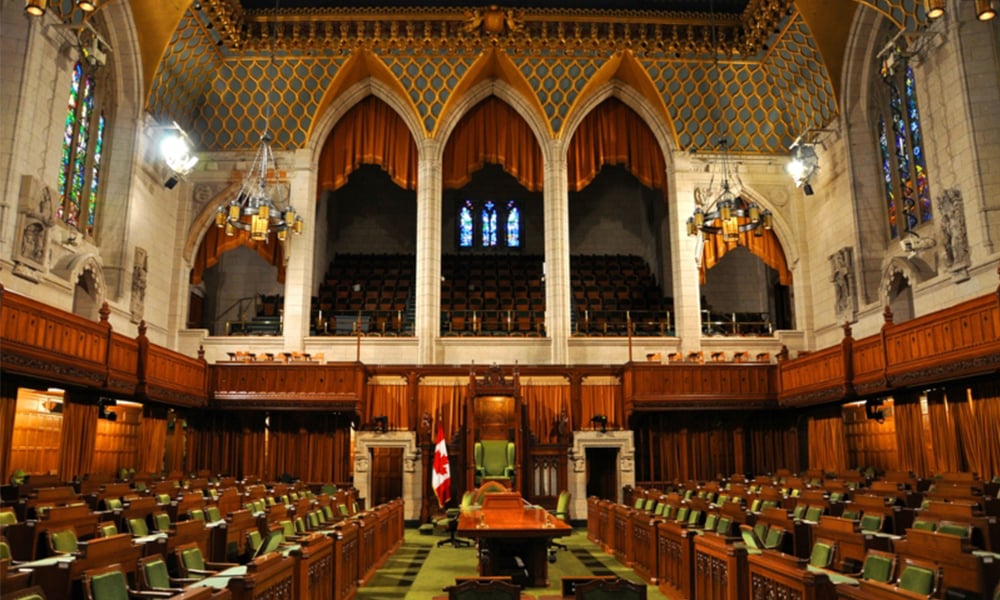 The federal government has introduced legislation that will extend the Canada Emergency Wages Subsidy (CEWS) program until June 2021 amid the pandemic.
Bill C-9, An Act to Amend the Income Tax Act (Canada Emergency Rent Subsidy and Canada Emergency Wage Subsidy), would see the wage subsidy remain at the current rate of up to 65 per cent of eligible wages until Dec. 19, 2020. More details are to follow.
The new rent subsidy would provide rent and mortgage interest support to tenants and property owners until June 2021 for qualifying organizations affected by COVID-19.
"We are facing a second wave of the virus and hard-hit businesses are counting on our support to get them through the winter and see them through this crisis. It is my sincere hope that Parliamentarians from all parties will work with us to ensure workers and employers get the support they need," says Chrystia Freeland, deputy prime minister and minister of finance.
More than three-quarters of businesses have said the CEWS is an important and much-needed program, according to a survey.
Is more needed?
The fact that plans to reduce the generosity of the subsidy over the fall have been paused is "good news, said the Canadian Federation of Independent Business (CFIB).
The wage subsidy formula will be based on 80 per cent of a firm's revenue loss for most businesses over the fall. Those with losses of over 50 per cent can qualify for a top-up of up to an additional 25 per cent. But the federation is asking for more.
"We further suggest government consider an additional top-up for businesses that are facing new or ongoing closures/restrictions, especially due to the second wave of COVID-19," says Dan Kelly, CFIB president. "In addition, ensuring new, seasonal, or micro-sized businesses can access this subsidy and that business owners can use the program to cover some of their previous dividend income will be critical over the fall."
The Canadian Chamber of Commerce also says there is room for improvement to "reflect the reality of the hardest-hit sectors."
"As businesses continue to struggle through this second wave, the reduced subsidy of up to 65 per cent is out of step with the support provided in the first wave and over the summer. We are hopeful the government will return to a higher wage subsidy rate of at least 75 per cent for businesses experiencing ongoing significant revenue declines."
In August, the federal government launched an updated CEWS calculator for employers.