'We are determined to provide fair compensation to employees who suffered severe financial losses'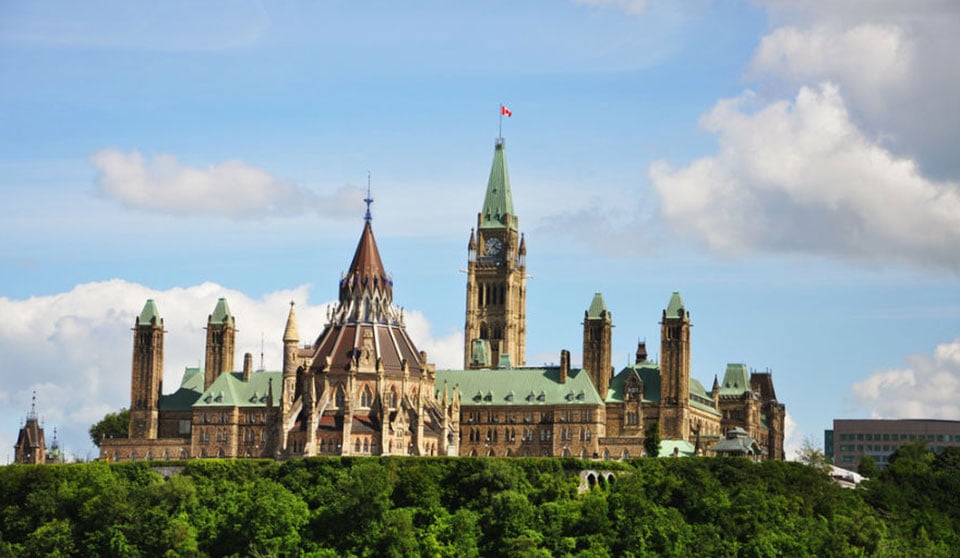 In light of the financial impacts that the Phoenix payroll system has had on public servants, the federal government has introduced a claims process allowing eligible employees, both current and former, to request compensation for severe financial costs and lost investment income.
The announcement is part of the Phoenix Damages Agreement, which was developed with federal public service unions in 2019 to compensate more than 140,000 individuals who worked in organizations using Phoenix. The unions included the Canadian Association of Professional Employees (CAPE), the Professional Institute of the Public Service of Canada (PIPSC) and the Union of Canadian Correctional Officers (UCCO).
"We are determined to provide fair compensation to employees and former employees who suffered severe financial losses because of issues resulting from the Phoenix pay system," says Jean-Yves Duclos, president of the Treasury Board.
The claims process will help individuals who cashed in investments such as RRSPs, missed opportunities to earn interest on savings accounts or experienced delays in receiving severance, pension or pay and were not able to earn interest on those sums. It complements existing measures implemented in 2016 to reimburse those who incurred out-of-pocket expenses or financial losses due to Phoenix pay issues, says the Treasury Board.
Additional compensation for those who experienced severe personal or financial hardship and those who took leave for health reasons related to Phoenix issues will also be provided.
The damages agreement provides compensation for fiscal years 2016‑17 to 2019‑20, says the government.
General compensation in the form of annual leave was allocated to eligible current public servants over the summer of 2019, and a process was launched in November 2019 to enable former public servants to file claims for general compensation.