'We have a unique opportunity to... bring forward a more modern EI program that is more inclusive and responsive'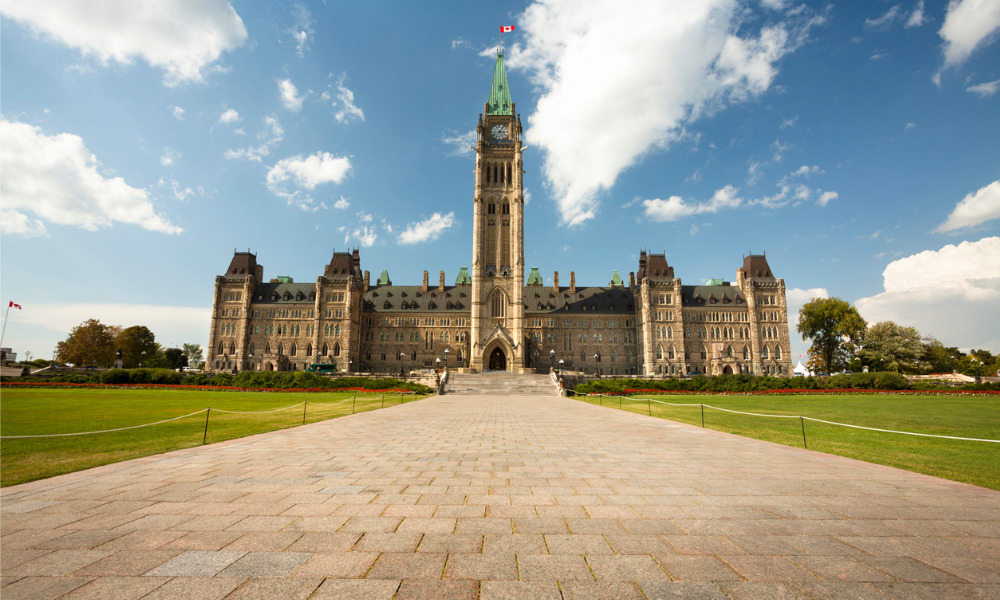 The federal government is looking to make longer-term improvements to Canada's employment insurance (EI) program so it's more inclusive and responsive.
In line with this, Ottawa is launching consultations with Canadian workers, employers and other stakeholders on the subject in August "on how we can improve the EI program so that it better aligns with and reflects the realities of today's labour market," says Carla Qualtrough, minister of employment, workforce development and disability inclusion.
The immediate focus will be examining systemic gaps exposed by COVID-19. These include: the need for income support for self-employed and gig workers; how best to support Canadians through different life events, such as adoption; and how to provide more consistent and reliable benefits to workers in seasonal industries.