'It is an initiative to both energize and nourish our workforce'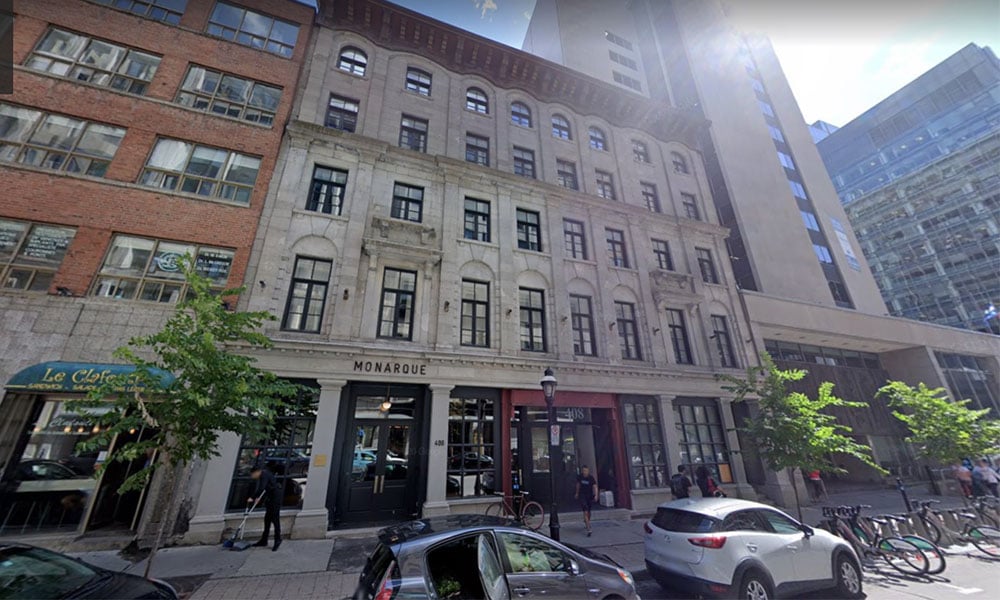 Many employees have felt increased isolation during the darkest days of COVID-19 but one public relations firm plans to switch to a new hybrid model of work called "Juice" to keep its workforce both engaged and safe.
The model will see a permanent workday shift of three days in and two days out of the office — once Weber Shandwick is allowed to reopen — to provide greater flexibility and a work-life balance and help employees cope with the challenges of living in a pandemic.
"It is an initiative to both energize and nourish our workforce," says Greg Power, president and CEO of Weber Shandwick Canada in Toronto. "We realized there's an opportunity to change the way we work on a permanent basis that's going to provide a lot more flexibility and benefits to our people and so Juice was created to create an environment that is more relevant to the way that people work today, and is more attractive to people looking for flexibility and an employer that understands that employee engagement is also about employee well-being."
The hybrid model will help employees reconnect, he says, especially those who have missed the day-to-day interaction that has been absent since March.
"People do crave contact with each other; it's better to be together. We also know that when the pandemic is over, people will return to offices, and people will find their own models of working. We've got to strike a balance between being here and being at home."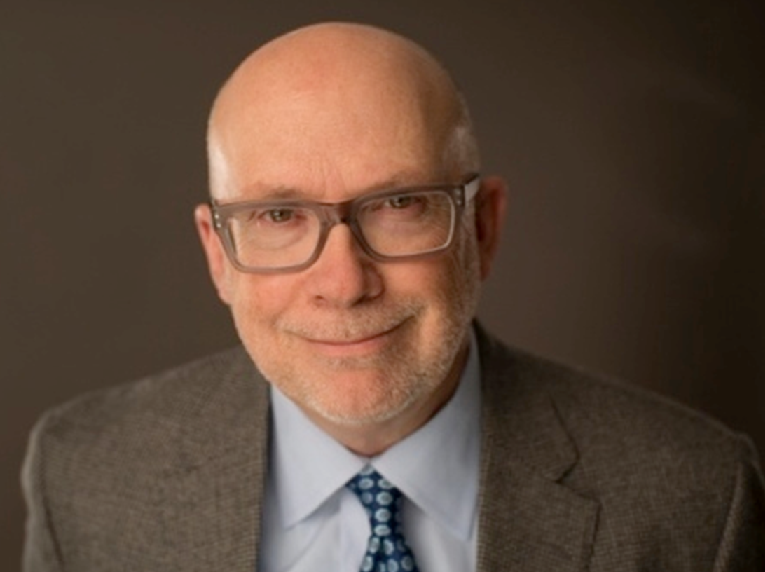 Greg Power
The program (a worldwide effort at the global company) was launched after countless conversations in 2020 with the company's 65 employees in Montreal, Toronto and Vancouver, according to Power.
"We thought, going forward, a hybrid arrangement where people work in the office and work from home, we'd need to recognize that it does work and is better for our people and let's embrace it," he says.
Reaction has been positive so far, says Power, but they will also unveil more new programs moving forward.
"The program is very well received both in Canada and in other markets because it is a product of all of that listening, both on calls with people [and] surveys that we've done globally to find out how people were doing and what their expectations were going forward. This program is the first step in meeting those expectations."
Employee supports
To accommodate the new plan, the firm has plans to reconfigure its layout to match public health guidelines, he says.
"Right now our office is closed but when we are ready to reopen, the type of measures [we will have], they're pretty straightforward: we have social distancing in terms of where people sit; we'll go to a hotelling model; we have sanitation stations; we have seating plans and common areas that are designed for social distancing; and we have tracking for any visitors in the office and employees so that the expectation would be that there will be some form of contact trace when we return."
In addition, Weber Shandwick will provide a cash payment to workers to cover any new expenses working from home, says Power.
"There's a $250 allowance to get set up and I'm sure we'll look at that figure as we go forward to make sure that it is appropriate for what people are experiencing."
Besides the cash and the changed schedules, the company also hopes to adjust its benefits offerings, he says.
"It could be things from helping people with meals, helping people with tutoring or homework for their kids, fitness, pet care; we haven't landed specifically on what those benefits will be, we'll do that by the end of Q1 in consultation with our staff."
Flexibility key
Flexibility has been a key for the company to keep its workers happy, he says.
"It's important that your employees know that you trust their good judgment to do the right thing and that standards you normally would manage, they've changed: you can't feel guilty if you have to sit down between four to six because you have [family] duties or you have to go to school and pick up your child or it's your turn to make dinner for the family. There's all kinds of different elements to it."
For HR professionals, the lesson is clear, according to Power.
"It's important to listen, it's important to be flexible and look for new solutions and to recognize that what works -- whether it's performance measures or it's the way that people connected with each other -- it's important to continue to evolve that," he says.
"People invest a lot with their employer, they contribute a lot to their employer's success, and I believe it's the employer's responsibility to think of their role in contributing to the overall success of their employees in particular now."
Recently, Canadian HR Reporter talked to experts about whether or not remote offices can work moving forward and five "must-haves" for surviving the pandemic in 2021.