Many workers prioritizing health and wellness options over compensation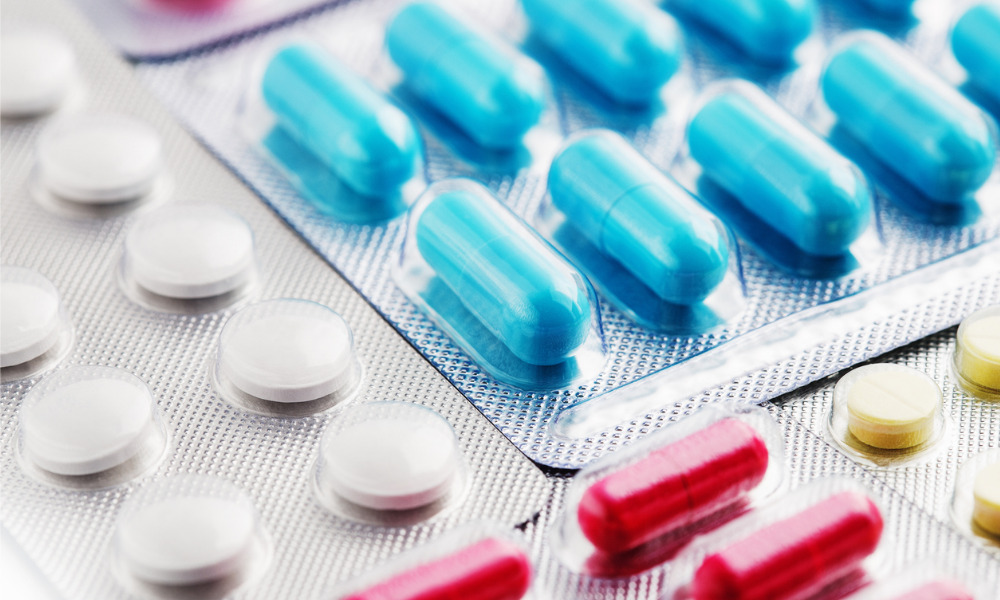 Amid the ongoing labour shortage, employers should pay more attention to the kinds of benefits they provide workers, judging by the results of a RBC survey.
More than two-thirds (68 per cent) of Canadians would rather take a job with a good benefits plan over one that pays more but does not have a benefits plan.
"It's been such a challenging and unpredictable year for so many working Canadians, so it's no surprise to see more employees prioritizing their health and wellness needs alongside other job considerations," says Julie Gaudry, head of group benefits at RBC Insurance.
"And with the broader recent trend of people leaving their roles as a result of job dissatisfaction, businesses must consider the value of benefits to better support employee mental and financial health."
Another study found that 74 per cent of Canadians would take a new job if the salary is higher, even if they like their old one.
Focus on mental health
Mental health is one area employers should focus on, according to RBC's survey of 1,001 working Canadians in April. Nearly half (49 per cent) of new group long-term disability claims for employees aged 18 to 35 are related to mental health in 2021.
However, nearly half of them also say their benefits plan has not sufficiently addressed their health and wellness needs in the past year.
"Younger workers in particular are reevaluating their personal needs and taking more proactive steps to address their mental health concerns," says Gaudry. "It will be crucial for benefits providers and employers to keep up with the changing needs of a younger workforce."
More than a year and a half into the COVID-19 pandemic, 62 per cent of Canadian workers say emotional, mental and physical fatigue is the top issue that is affecting them negatively. However, 37 per cent feel unsafe to talk about mental health at work, according to a separate report from Sun Life.
ROI to offering benefits
Providing employee benefits is important for businesses because it shows workers "you are invested in not only their overall health, but their future," according to Virgin Pulse, a wellbeing solutions provider.
"A solid employee benefits package can help to attract and retain talent. Benefits can help you differentiate your business from competitors. Employee benefits can improve your company's bottom line by engaging employees to participate in wellbeing programs," it says.
Also, "employees with fewer health risks experience fewer sick days, fewer trips to the doctor, and spend more time working in your organization, bringing their best selves to work every day."