'The conditions lend themselves to this kind of unpredictability and that's very stressful for workers'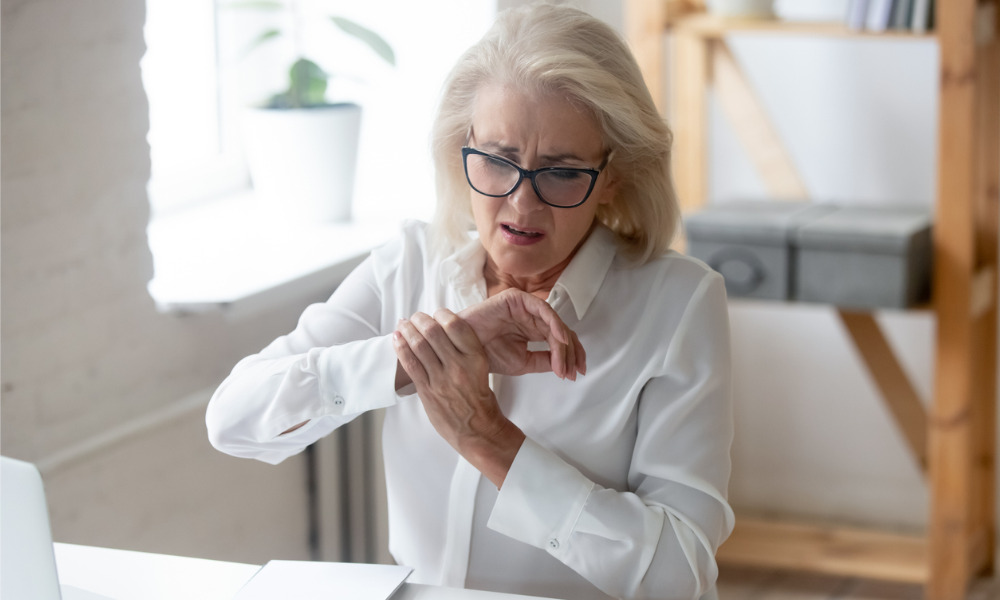 Disability management must adapt and create a new model to reflect the impact of episodic disabilities among employees, according to new research from the Institute of Work and Health (IWH).
"For a lot of these conditions, people aren't aware of them in the workplace Very often, they come and go, and so they create unique challenges," says Monique Gignac, scientific co-director and senior scientist at IWH in Toronto.
Episodic disabilities include a "whole range" of physical conditions such as rheumatic diseases, arthritis, lupus, multiple sclerosis and migraines, says Gignac, and they often "tend to be overlooked in terms of people focusing more on continuous and more visible disabilities [such as] a spinal cord injury or hearing or visual problem."
"These are conditions that tend not to necessarily be continuous in terms of the impact or the limitations they have in people's lives and on their work but they often have periods of intermittent or fluctuating disability when someone has a flare," she says. "If it becomes very bad, what often happens is someone hasn't disclosed and so you end up in a crisis situation."
While many employees with these illnesses are well-managed, says Gignac, things can happen where medications are no longer working or there can be side effects.
"The conditions lend themselves to this kind of unpredictability over time and that's very stressful for workers."
The study, Disclosure, Privacy and Workplace Accommodation of Episodic Disabilities: Organizational Perspectives on Disability Communication-Support Processes to Sustain Employment, heard from 27 professionals in Canada — via phone interviews conducted in 2017 and 2018 — who had experience dealing with employees who have these types of ongoing conditions. It was published in the Journal of Occupational Rehabilitation in May.
Major themes uncovered by the research included the view by some that disability has been looked at as a performance problem, that organizational culture is a key part of the support mechanism for these workers and that many of their colleagues respected their privacy but felt they wanted to help them on a human level.
One of the bigger issues identified by the study was the lack of communication between workers who have these conditions, and their supervisors or HR departments, according to Gignac.
"There are privacy laws, there are duty-to-accommodate laws and we hadn't really heard anything about the perspective from workplaces. Workplaces are variable and people have different needs but we heard how hard it was for organizations to plan sometimes, if there wasn't a lot of communication or if things were changeable. That was a big gap."
The challenge for HR is addressing the issue before it becomes a major workplace problem, says Gignac.
"The main reason that people chose not to communicate often was that it wasn't having a big impact on their jobs so there was no need," she says. "But when there was a problem at work, it often seemed there was a real issue that a disability was cast as a performance problem. And once that happened, it was really hard to move away from that and talk about disability support and move away from: 'You're not a great worker.'"
More training for supervisors is also needed, says Gignac, in order to best manage a worker who might be struggling.
"What we heard from HR is they would like supervisors to be given more skills to recognize these issues, do some management of these issues, but then bring these issues to HR or disability specialists to help to negotiate them on behalf of workers."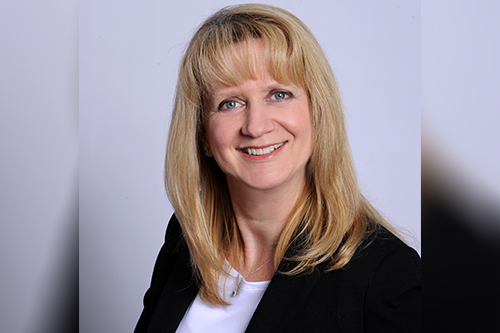 Monique Gignac
On the positive side, many organizations are aware that episodic disabilities are something that needs to be identified and managed, which wasn't the case in the past.
"Over the last 10 years, this is increasingly becoming something that HR and organizations in general are aware of. If you compared what they're doing now to several years ago, they're doing much more to provide support and to try to help workers negotiate what they need. But at the same time, we also heard that there was a long way to go to try to monitor these over time to try to deal with some of what supervisors say are big issues around planning and to deal with coworker issues; there's still a long way to go," says Gignac.
Next step for the IWH is to develop two new tools to help employers navigate disability management, she says. "One is a communication disclosure, a decision-making tool, that would allow workers for example, to go through and think about the things they need to think about; hopefully doing this before there's a crisis, so that we can maybe help workers to make more informed decisions and help organizations to intervene earlier with support."