Follows move by Saskatchewan NDP to bring in related legislation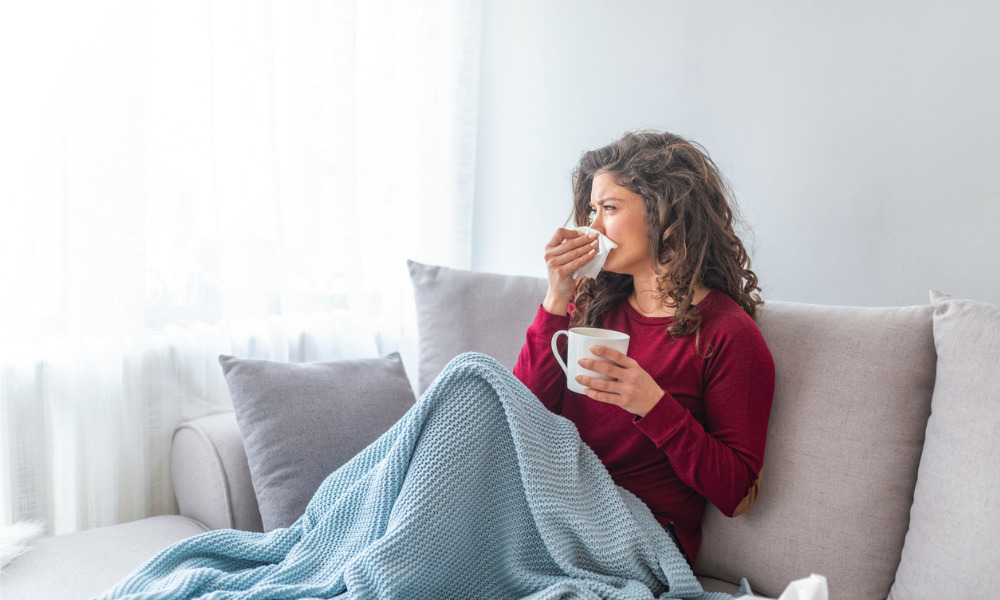 A group of more than 30 employers from Ontario, Alberta, Newfoundland and Labrador, British Columbia and Quebec have sent an open letter to Prime Minister Justin Trudeau to express their support for 10 paid sick days.
"Not only is it an essential public health intervention, but we know firsthand as business owners that paid sick days are good for business and the economy."
In May 2020, Trudeau promised that all Canadian workers would have access to 10 days of paid sick leave per year as the recovery phase of the pandemic begins.
Some of the businesses in the group already offer at least 10 paid sick days, while others support such a ove, says Gilleen Pearce, coordinator at the Better Way Alliance.
"The latter may not yet have the full policy in place, but have learned of the benefits, especially during the COVID-19 pandemic, and want to see Canada and all provinces moving in that direction," she says, adding that mandating that all companies provide these days levels the playing field for small businesses.
One month after Trudeau was re-elected in September, health workers also called on the prime minister to keep his election promise of legislating 10 paid sick days within 100 days of re-election.
Previously, a report from the Institute of Research on Public Policy (IRPP) proposed 15 days of paid sick leave for workers.
"Different workers will have different sickness and caregiving needs and they fluctuate over time. People's caregiving responsibilities will change over time. Sicknesses and personal illness obviously is not something that is going to be uniform," says Eric Tucker, professor at York University and co-author of the report.
"We tried to come up with a number that we thought was within political possibility, but pushing the envelope a little bit."
Saskatchewan NDP push for changes
The NDP in Saskatchewan has introduced legislation to provide sick leave for workers in the province. Bill 606 would provide workers with 10 paid sick days each year during non-COVID-19 times and 14 paid sick days during the COVID-19 state of emergency.
"The [Saskatchewan government's] failed pandemic response has made Saskatchewan last in the nation — the highest COVID death rate, and dead last when it comes to job growth," says Jennifer Bowes, says NDP associate labour critic. "We need to be doing everything possible to reduce the spread of COVID in workplaces."
In September, British Columbia looked for feedback on a permanent sick leave policy in the province. Under the options, the new benefit will cover three, five or 10 days of paid sick leave.