More than half of candidates would bail if no information provided: survey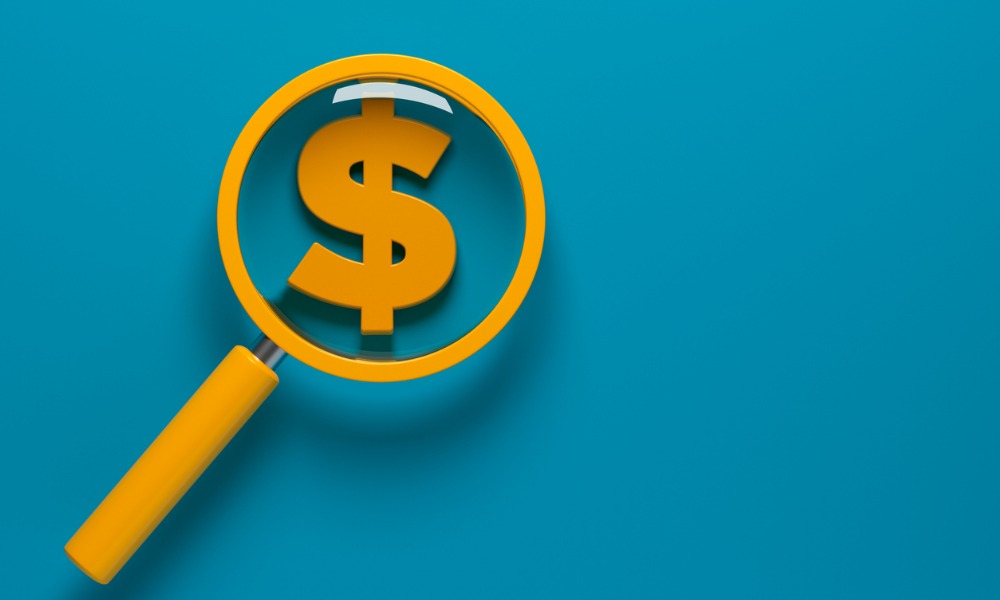 Eighty per cent of Canadian managers are now including salary ranges in want ads, according to a new survey.
Why? To help better attract skilled candidates (55%) and to save time during the interview process (54%), according to Robert Half.
For employees, 63% responded they would remove themselves from consideration if an employer refused to provide information about pay.
This finding comes as 63% of employers are planning on hiring for next year but a whopping 92% find it challenging to source new workers, according to the survey, gleaned from interviews with hiring managers and employees from small, medium and large private and public sector organizations across Canada.
The challenges are also being faced by nearly half (48%) of workers who reported lack of transparency about salary and benefits as a top frustration.
Province ushers in new regime of openness
In B.C., the province has implemented pay transparency for certain employers beginning on Nov. 1.
From the employer perspective, 35% of candidates are asking hiring managers to negotiate pay and perks, according to the Robert Half survey.
The list of other frustrations for employers includes:
52% having trouble finding the right candidates
48% being unable to find workers who will thrive
47% having difficulty getting talent fast enough
45% actually meeting salary expectations.
Workers are finding the drawn-out hiring process frustrating (40%), while 39% said the total pay and benefit package was not what they expected and 31% cited lack of communications as a pain point.
Aside from pay, flexibility was seen as key for 43% of candidates, but more than half (54%) of managers see the hybrid model as best, while only 49% of employees agree with this sentiment, found the survey.