Low pay, lack of raise, bad leadership also big factors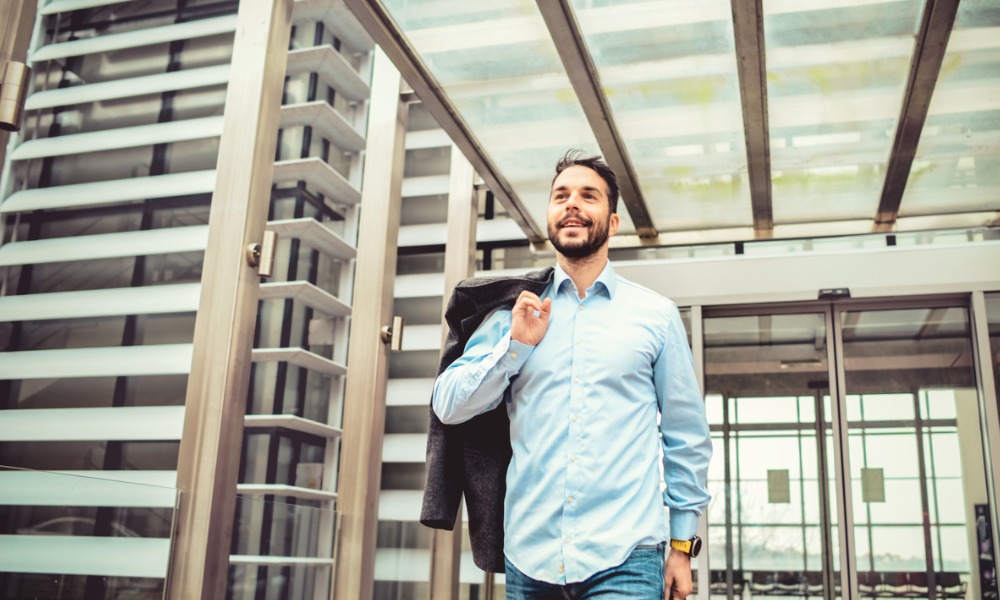 For a lot of workers, career progression is slightly more important than pay, according to a survey.
A high number (82.4 per cent) of respondents said that a lack of progression would influence their decision to leave their jobs, compared to 81 per cent citing pay. A further 80 per cent listed not being given a salary increase or changing careers as reasons to leave, found the survey of almost 1,000 people.
"The modern workforce is more complex than ever, with job satisfaction and progression proving vitally important," says Christopher Thoma, CareerAddict project manager
Other top reasons for employees to quit:
bad leadership (79 per cent)
poor benefits (77 per cent)
not being given a promotion (77 per cent)
lack of teamwork (75 per cent)
non-flexible work schedule (72 per cent).
Among those who had already quit their jobs, 35 per cent said they would consider returning if they were offered a better salary or a higher position, according to CareerAddict. A recent survey found that meaningful work is also an important aspect of employee's careers as respondents were four times as likely to love their job when it comes with a sense of purpose.