'It's very much a safety-and-security measure'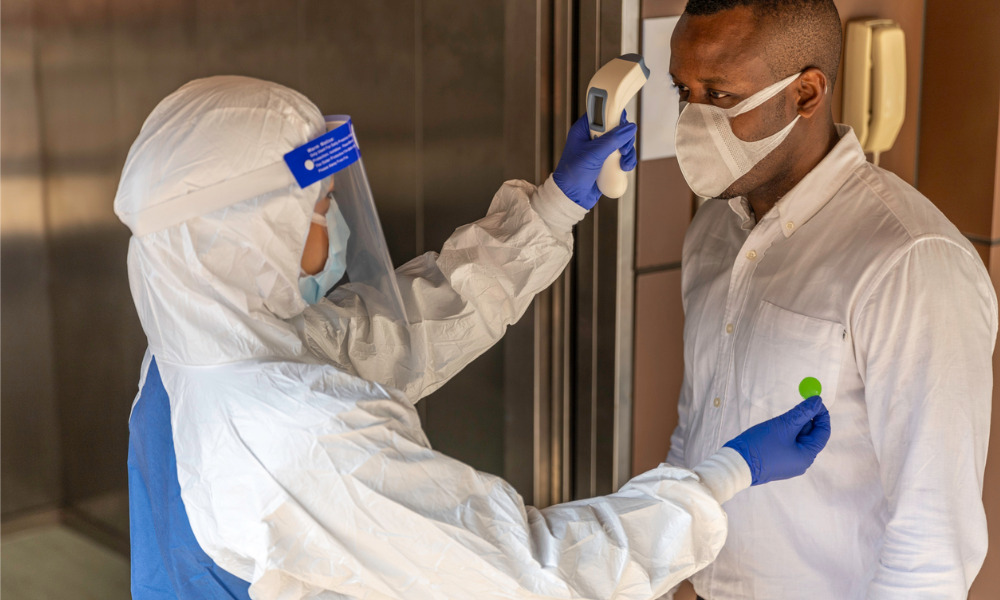 As the coronavirus pandemic seems to be heading into a second wave, governments worldwide are coping with setting up a robust COVID-screening protocol and one Canadian law firm decided to bypass government testing.
Cassels has teamed up with Switch Health — a Toronto-based disease management and testing company — to offer some 600 employees COVID testing services. Cassels will set up stations at its offices in Toronto, Vancouver and Calgary for asymptomatic employees who are returning to the office.
"The idea is very much to support our workforce, given all the difficulties with testing and the pressures that the government is currently facing [and] our return to work," says Kristin Taylor, partner with the employment and labour group at Cassels in Toronto. "They'll book a slot to come in for a test on a weekend, where the Switch Health folks will be on-site, and then tests will go off to the lab."
"We kicked off our return-to-office plans back in August in Vancouver and then added Toronto after Labour Day and Calgary the week after that. It's very much a safety-and-security measure."
The company hopes to offer employees and partners a "little bit more security, peace of mind," she says.
"This is a time of a lot of uncertainty and anxiety associated with testing, getting tested if people had exposure. It's probably few and far between among us who doesn't know somebody who has tested positive."
In the future, the program, which is part of the firm's benefits package, will also allow for on-demand testing of the employees, says Taylor.
Other employers have offered innovative health programs to employees amid the pandemic, such as Starbucks offering a wellness app, while other organizations provided virtual health care to their workforces.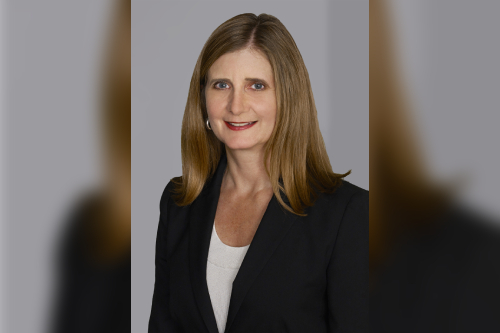 Kristin Taylor
Early reaction from the firm's workforce has been encouraging, according to Taylor. "Very positive. Lots of questions on 'How soon? And then a lot of just, 'Wow, what a great idea. So glad you thought of it,' kind of thing. It's been very positively received."
The initial program runs for six months, but it has a good possibility of being renewed, she says.
"I would love to believe that everything will be perfect six months from now, but I become more skeptical by the day… This won't be the only infectious disease I suspect that I'll see in my lifetime so there likely will be future events. This is a first of its kind, but it won't be the last."