Phased-in approach meant to lessen impact on employers' bottom lines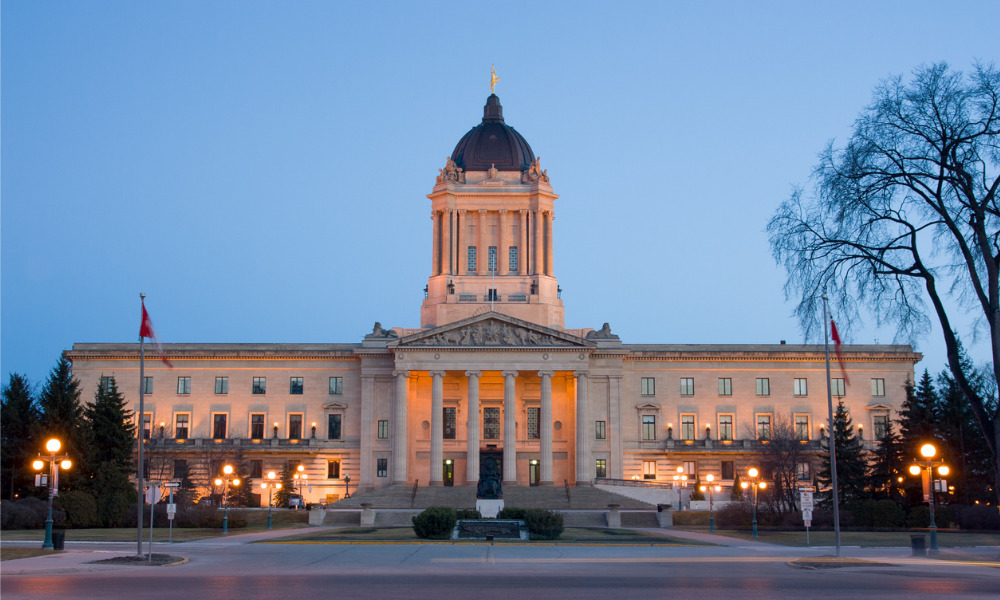 Manitoba has introduced legislation that formalizes its phased approach to increasing the minimum wage in the province.
Under the Minimum Wage Adjustment Act, the hourly base pay in the province will hike to $14.15 on April 1, 2023, and to $15 on Oct. 1, 2023.
This follows an increase to $13.50 from $11.95 on Oct. 1 in the first phase of the plan.
"Extraordinarily high inflation in recent months has made it increasingly difficult for Manitoba families to make ends meet," says Reg Helwer, minister of labour, consumer protection and government services. "This phased-in approach to raising the minimum wage would help relieve some of the economic pressures on Manitoba workers while lessening the impact on small businesses' bottom lines as much as possible."
Two-thirds of millennials are struggling with high inflation, according to a recent report. And just over half (54 per cent) of Canadians say they're living paycheque to paycheque, finds another report.
This past summer, the Manitoba government passed amendments to the Employment Standards Code to allow minimum wage increases above the rate of inflation when inflation as measured by the Consumer Price Index (CPI) exceeds five per cent in the first quarter of a calendar year. This is because of the unusual economic circumstances during the COVID-19 pandemic.
The latest changes follow recommendations made by the provincial Labour Management Review Committee this past summer, notes Hewler.
However, the government was met with criticism in August, when it announced it plans to increase the minimum wage to $15 by October 2023. Unifor said the wage in Manitoba should be boosted to $15 per hour by the end of 2022. The Canadian Centre for Policy Alternatives (CCPA) also claimed the planned change to the wage will not cover the "massive" cost-of-living increases low-income workers face in 2022.