Growing number of Canadians under 44 also seeking treatment for diabetes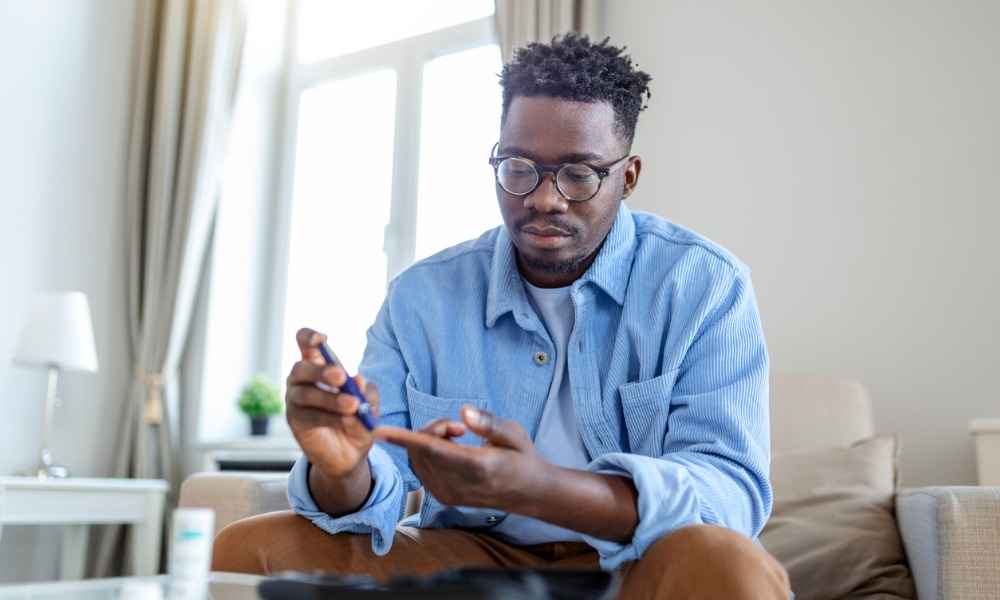 The number of Canadian employees between ages 18 and 34 seeking support for mental illness and diabetes has risen dramatically in the past couple of years.
The percentage of those on long-term disability for mental illness has increased by 22 per cent since 2019, according to Manulife Group Benefits.
Overall, the number of workers in this age group submitting claims for mental health reasons — including therapy, medication, and disability — is up 27 per cent in just the past year.
The number of Canadians living with diabetes in 2021 was 1.2 million, according to Statistics Canada.