COVID-19 Worker Income Protection Benefit was set to expire on July 31, 2022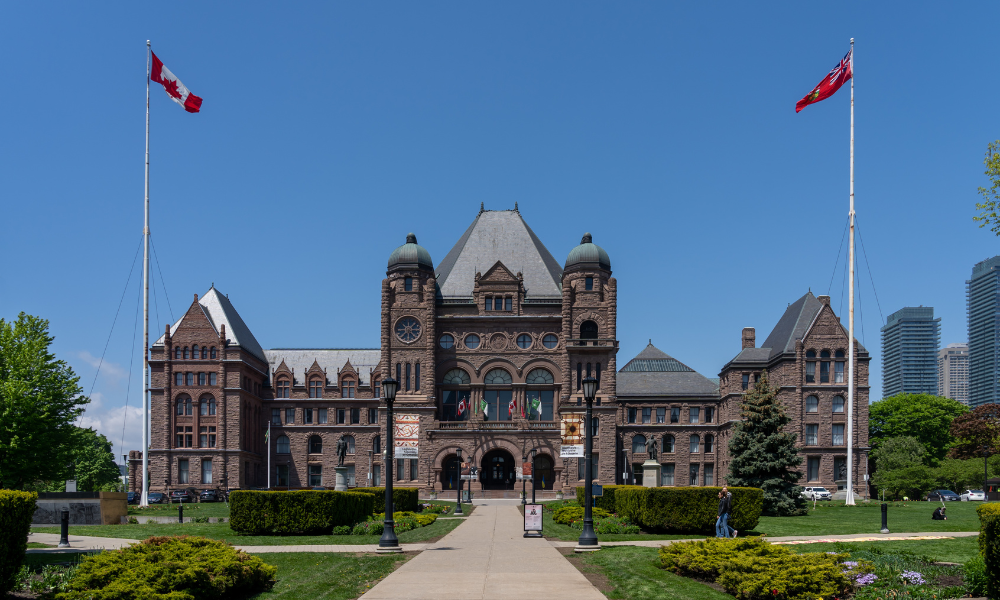 The Ontario government has announced it is extending the COVID-19 Worker Income Protection Benefit to March 31, 2023.
Set to expire on July 31, 2022, and introduced in April 2021, the benefit requires require employers to provide employees with up to three days of paid infectious disease emergency leave because of certain reasons related to COVID‑19.
This entitlement is in addition to employees' rights to unpaid infectious disease emergency leave (IDEL).
Applications for reimbursement of paid IDEL must be made within 120 days of the date the employer paid the employee, or by Nov. 28, 2022 (whichever is earlier).
Employers are generally required to pay employees the wages they would have earned had they not taken the leave, up to $200 a day for up to three days.
Reimbursement is only for IDEL pay under the Employment Standards Act (ESA). Employers are not entitled to be reimbursed for vacation pay although employees are entitled to vacation pay for the wages they earn while on the paid leave.
Read more: Recalling laid-off workers is no easy task
Paid infectious disease emergency leave is available for certain reasons related to COVID‑19, including:
going for a COVID‑19 test
staying home awaiting th
e results of a COVID‑19 test
being sick with COVID‑19
getting individual medical treatment for mental health reasons related to COVID‑19
going to get vaccinated
experiencing a side effect from a COVID‑19 vaccination
having been advised to self-isolate due to COVID‑19 by an employer, medical practitioner or other specified authority
providing care or support to certain relatives for COVID‑19 related reasons.