Would require amendment to Workplace Safety and Insurance Act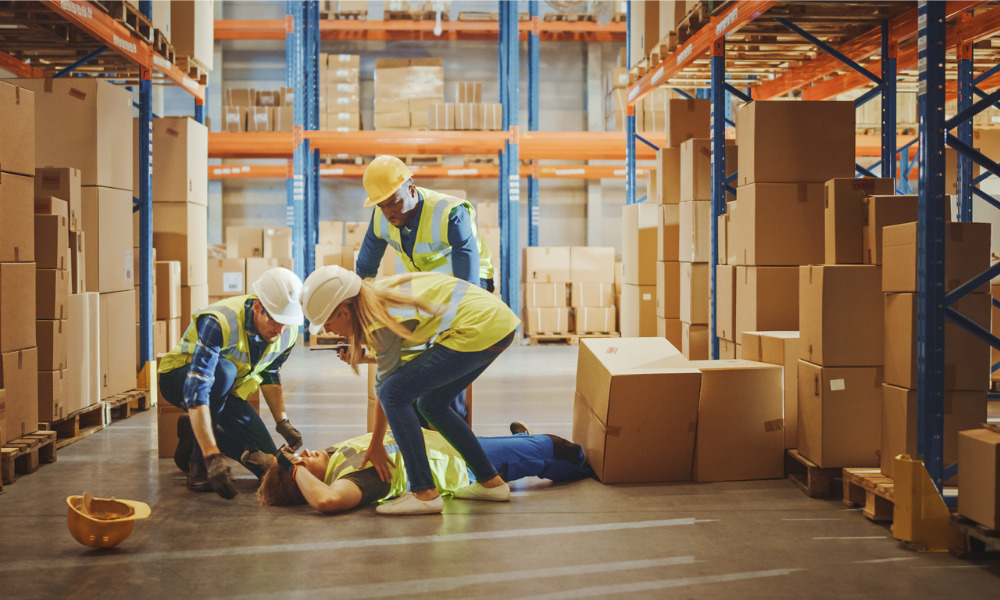 The Ontario government is exploring the idea of boosting compensation for workers who become injured or ill on the job
It has directed the Workplace Safety and Insurance Board (WSIB) to explore an increase, while minimizing the impact on the board's financial health and employers' premium rates.
Currently, the WSIB provides injured workers with payments equal to 85 per cent of their pre-accident take-home pay. The government and the board are considering raising this to up to 90 per cent. For an injured worker who earns $60,000 a year, this increase could mean an additional $2,315 per year.
The Workplace Safety and Insurance Act would need to be amended to set a new compensation rate based on the finalized plan.
"Our job is to help people recover and return to work, but not everyone can do that right away. While someone is healing, they shouldn't have to worry about putting food on the table," says Jeffery Lang, President and CEO of the WSIB. "We will take a balanced approach that increases support for people while keeping premium rates affordable and predictable."
The government's recent changes allow the WSIB to distribute up to $1.5 billion in surplus funds back to 300,000 safe employers so that they can recover from the impacts of the pandemic, grow their businesses, create new jobs, and invest in health and safety.
But Mike Schreiner, leader of the Green Party of Ontario, said Ontario Premier Doug Ford could do much more to help workers by ending the "blatantly unjust practice" of "deeming."
That's when the WSIB "chooses a new job that it deems a worker is able to do and reduces that workers' benefits according to what they 'could' be earning," says Schreiner.
"This practice leaves many injured workers in poverty. It's completely unacceptable, and disproportionately impacts migrant workers."