Feds give deadline for industry input on role they would play in national rollout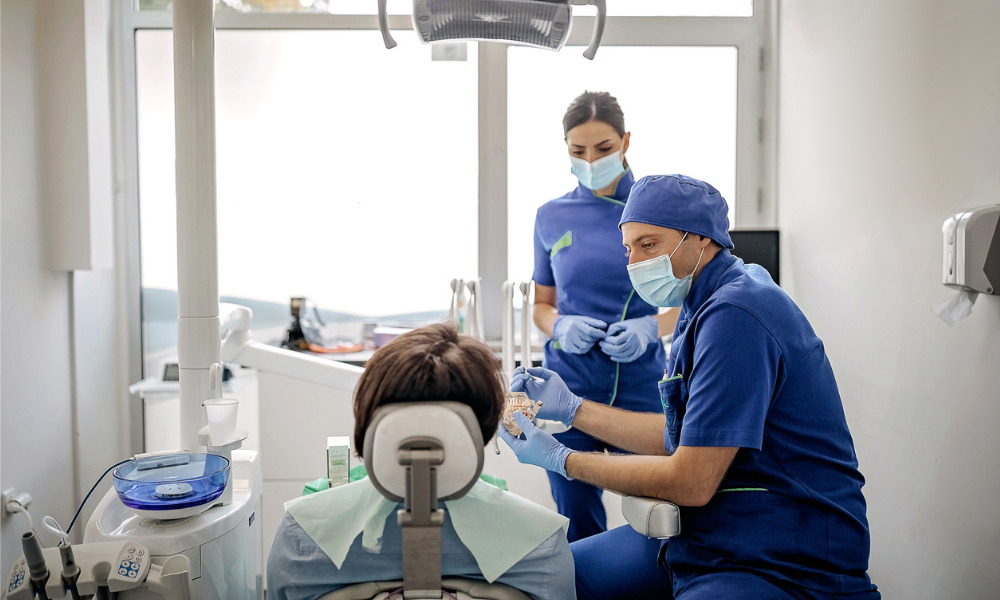 The federal government is seeking public input on the design of a new dental care program.
Ottawa is looking for industry input about the role they could play in a national dental care program. The Request for Information (RFI) will be open until Aug. 22, 2022.
In March, the Liberals and NDP teamed up with the hopes of launching a new dental care program for low-income Canadians that would be fully implemented in 2025. The program would be restricted to families with an income of less than $90,000 annually, with no co-pays for anyone under $70,000 annually in income.
"Having access to quality dental care is an integral part of overall health and wellbeing. Canadians shouldn't have to choose between dental care and basic needs like food or housing," says Jean-Yves Duclos, PC MP.
Eight in 10 Canadians value health insurance above other insurance, according to a survey by online insurance provider PolicyAdvisor.com. And these benefit packages can cover expenses for things like medical care, dental care and vision care for employees and their families.
While seeing a dentist is important for people's health, it can be expensive, says Duclos.
"We know that a third of Canadians do not have dental insurance. This must change."
Nearly half (48 per cent) of workers say their employer's health care plans are important in their decision to join the company, significantly up from 32 per cent in 2010, finds Willis Towers Watson (WTW).