Employee benefits, sick leave, labour relations could be impacted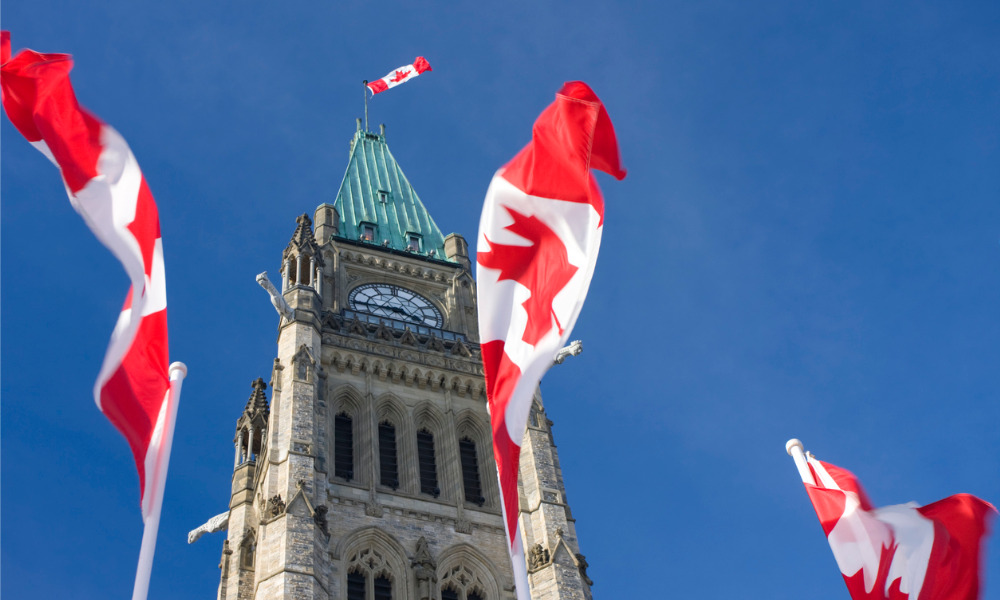 The new partnership between the Liberals and NDP could have significant ramifications for Canadian employers when it comes to benefit plans, sick leave and labour relations.
The Delivering for Canadians Now, A Supply and Confidence Agreement would be in effect until 2025. Under this agreement, the NDP will support the federal government on confidence and budgetary matters – notably on budgetary policy, budget implementation bills, estimates and supply – and the Liberal Party will govern for the duration of the agreement.
Under the agreement, the government is looking to pass a Canada Pharmacare Act by the end of 2023. Then, it would task the National Drug Agency to develop a national formulary of essential medicines and bulk purchasing plan by the end of the agreement.
In August 2021, Ottawa and Prince Edward Island signed an agreement to build the foundation for national universal pharmacare, which will help improve access and lower costs for prescription drugs Islanders need.
Recently, nearly 40 health-worker organizations called for the federal and provincial governments to step in to address Canada's ailing health systems.
The Liberals and NDP will also team up to launch a new dental care program for low-income Canadians that would be fully implemented in 2025. The program would be restricted to families with an income of less than $90,000 annually, with no co-pays for anyone under $70,000 annually in income.
Basic dental services are the top benefit workers are looking for, according to a previous report. In February, the Ontario government announced it is looking for advice on designing a plan that provides workers with benefits such as health, dental and vision care, even if they change jobs.
The new agreement will also see the parties working together to ensure that the 10 days of paid sick leave for all federally regulated workers will come into effect as soon as possible this year.
They will also introduce legislation by the end of 2023 to prohibit the use of replacement workers, or "scabs," when a union employer in a federally regulated industry has locked out employees or is in a strike.