'The Greater Toronto Area continues to be the most competitive employment market in the country'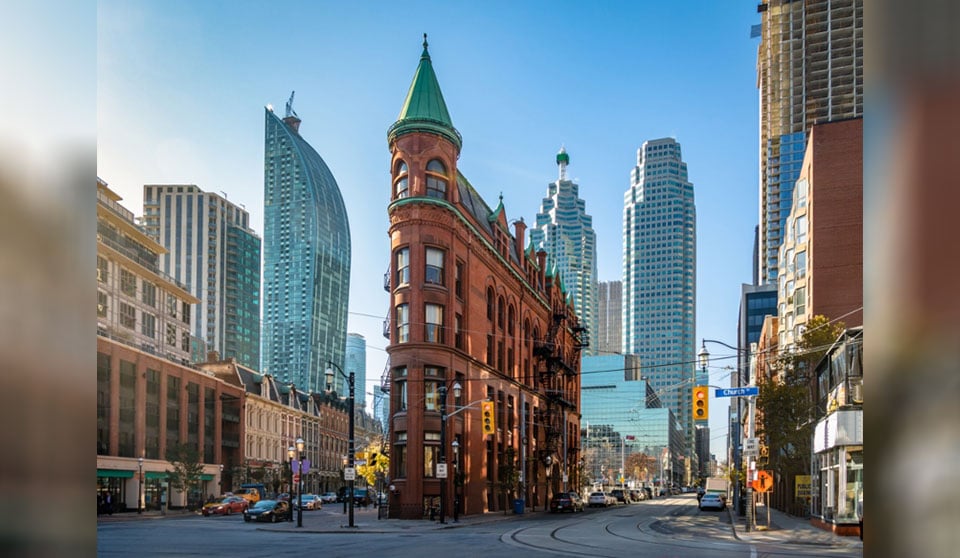 Following the announcement of national winners for 2020, Penguin Random House Canada, Norton Rose Fulbright and Medtronic Canada are among the winners of Greater Toronto's Top Employers competition.
The top employers are evaluated on the same eight criteria as the national competition run by Mediacorp Canada: physical workplace; work atmosphere and social; health, financial and family benefits; vacation and time off; employee communications; performance management; training and skills development; and community involvement.
"The Greater Toronto Area continues to be the most competitive employment market in the country," says Kristina Leung, senior editor of the Canada's Top 100 Employers project at Mediacorp. "The rapid growth in technology employers has created opportunities across a wide range of occupations, from healthcare to education and manufacturing. The region's strong economy draws tens of thousands of new residents each year — local employers are working overtime to attract the best and brightest to their organizations and you can see their efforts in this year's list of winners."
Winning employers focus on wellness, diversity, compensation
Penguin Random House Canada's offerings include a defined benefit (DB) plan and registered retirement savings plan (RRSP) matching program, a student loan repayment program, a mental health and social work annual benefit, and an annual wellness reimbursement. Development programs including a mentor-match system, in-house training opportunities, and an educational assistance program for job-related learning.
"A culture of inclusion is essential to safeguarding community, and community is a big part of who we are. It's rewarding to have our workplace recognized for the support we have in place for our employees, and to have their contributions to a strong company culture recognized in this manner," says Anika Holder, vice-president and director of HR.
At Norton Rose Fulbright, well-being and inclusion are cornerstones of its culture and incorporated into everything the law firm does, it says, including through its work to support good mental health, various diversity-related events and global mobility opportunities across six continents.

"A great law firm needs great people and we acknowledge and appreciate the efforts of everyone who works here. Our firm culture is supported by many programs and policies designed to make our firm an employer of choice," says Terence Dobbin, managing partner of Norton Rose Fulbright's Toronto office.

The firm also offers competitive compensation as well as a suite of benefits that includes group insurance, a health spending account, 15 days of paid vacation for employees with one year of service, a retirement plan and reimbursement of physical activity fees.
Medtronic Canada says it takes a health- and mission-focused approach, as well as providing a diverse and inclusive environment, which creates a strong connection for employees.
"Our mission is what makes working here so rewarding," says Yvonne Farquharson, director of HR at the medical device employer based in Brampton, Ont. "The work that we do is meaningful because it impacts people's lives every day."
"Employees tell us they have a strong sense of belonging here," she says. "Through our Diversity & Inclusion Coalition and active women's network, employees are able to come to work as their true authentic selves."
The full list for Toronto can be found at https://canadastop100.com/toronto/.