Winning benefits include better leave policies, IVF funding, scholarships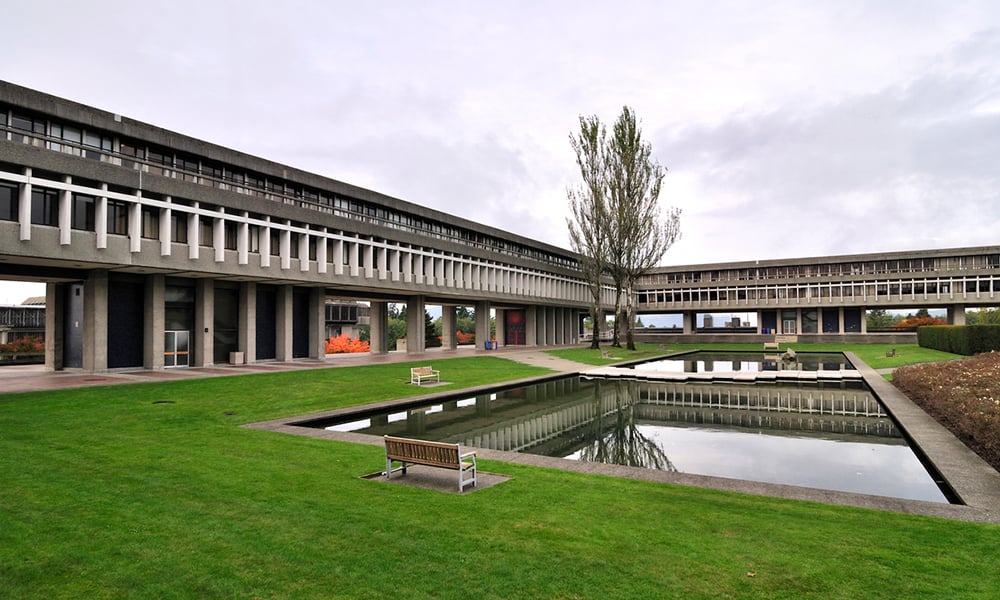 Simon Fraser University's 35 weeks of 100-per-cent-paid parental leave and on-site daycare are a couple of reasons why the institution was one of 20 corporate winners of Canada's Top Family-Friendly Employers, according to Mediacorp Canada.
The school also offers a new learning and development framework that includes a leadership foundation program, says Sandi de Domenico, associate vice-president of human resources at the Burnaby, B.C.-based post-secondary institution.
The family-friendly winners were evaluated in terms of the programs and initiatives they offer to help employees balance work and family commitments, such as: maternity and parental leave, day-care assistance, paid personal- and earned-days-off programs, flexible work arrangements, compassionate leave and elder-care assistance, adoption assistance, reproductive assistance, including fertility drugs and IVF and even academic bursaries for employees' children.
"What society considers a family-friendly employer is changing," says Richard Yerema, managing editor of the Canada's Top 100 Employers project. "When we started the family-friendly competition 19 years ago, a good employer in this area focused exclusively on employees with young families. Today, with many Canadians supporting aging parents and starting families later in life, progressive employers are responding by providing family assistance at every stage of life."
Winning efforts
Some of the benefits offered by some of 2020's winners include:
St. John's-based Verafin, which develops software for the finance industry, offers employees a no-limit vacation package while also providing as much as $2,000 for tuition assistance.
Head-office employees at Desjardins Group in Montreal don't have to leave the office for a workout as the company offers an on-site Énergie Cardio facility, or workers can take advantage of the facilities of any GoodLife Fitness location in Canada.
The City of Toronto recently extended maternity and parental leave top-up for new mothers to 75 per cent of salary for 78 weeks.
KPMG offers new parents-to-be an adoption subsidy (maximum $20,000) and supports new moms with maternity leave top-up payments (maximum 100 per cent of salary for 17 weeks)
Toronto-based Fidelity Canada provided a package of family-friendly benefits, including IVF (in vitro fertilization) subsidy of up to $15,000 for employees starting new families.
Toronto-based Salesforce recently increased its maternity and parental leave top-up. The cloud-based CRM (customer relationship management) software provider also offers a subsidy of up to $10,000 to employees to help offset the costs of adoption.
B.C. Public Service offers up to a full year of maternity leave top-up payments for new moms (with onsite day-care at some locations) and supports parents with older children through academic scholarships.
Canada's Top Family-Friendly Employers for 2020
Bank of Canada
BASF Canada
BC Public Service
Bell Canada
British Columbia Investment Management Corporation / BCI
Canada Energy Regulator
Desjardins Group / Mouvement Desjardins
Employment and Social Development Canada
Fidelity Canada
Hospital for Sick Children, The
ISM Canada
KPMG
Salesforce
Simon Fraser University
Stryker Canada ULC
Toronto, City of
Toyota Motor Manufacturing Canada Inc. / TMMC
Université de Montréal
University of Toronto
Verafin
Recently, StatCan, Shopify, NAV Canada were among top employers in Ottawa region, while Google, Hydro-Québec, Cisco topped a list of best employers for Canada.