"We want to retain our best talent and we are ready and fully prepared for the new normal"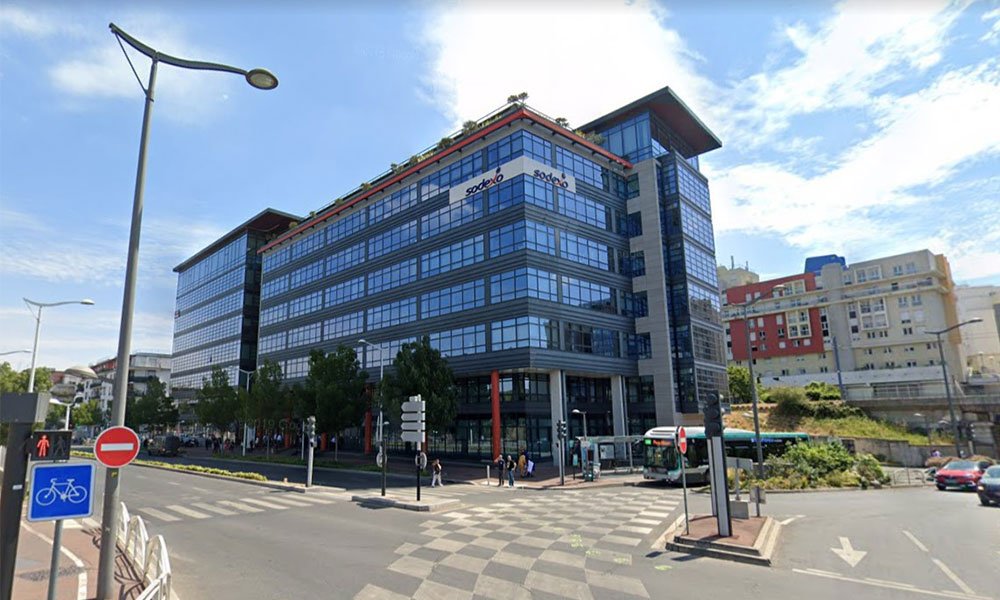 Thanks to the federal government's Canada Emergency Wage Subsidy (CEWS), food service and facilities management company Sodexo is bringing back 1,500 furloughed workers.
The company employs 10,000 workers in Canada, who serve meals to million people each day, and it moved quickly to bring back those staff who were initially sent home, according to Suzanne Bergeron, president of Sodexo Canada in Montreal.
"It was a challenge to re-invent the way we do businesses within a 24-hour turnaround. The entire team who supports our business did an amazing job."
"For us, it was essential to respect the spirit of the program and top up the subsidy to make sure the employees we recalled will get back to the level of salaries they had before the crisis," she says. "We cannot ignore the negative impact, first and foremost, of this crisis on our employees and their families and as an employer, we want to make sure we retain our best talent and that we are ready and fully prepared for the new normal."
Paperwork headaches
The company has suffered "significant revenue declines," says Bergeron, since the COVID-19 outbreak and the CEWS program provides subsidies for 75 per cent of an employee's wages for up to 12 weeks. Thus far, about 123,642 employers have accessed $3.36 billion to return almost 1.7 million employees to their jobs, according to the federal government.
The CEWS program runs retroactively from March 15 and is scheduled to be in effect until June 6. Employers must have lost between 15 and 30 per cent of revenues in order to qualify. But not all employers were completely on board with the program, according to a Canadian Federation of Independent Business (CFIB) survey.
Accessing the federal funding provided some paperwork headaches for Sodexo, says Bergeron, despite its need. The company's 95,000 employees worldwide provide food services in hospitals, senior residences and other publicly funded operations.
"I have to confess that the subsidy requires a lot of additional administrative work for the human resources and finance teams. It has a big impact and makes the payroll processes more complicated, but we do it for our employees."
Global lessons
Sodexo has been affected in many countries by the pandemic, she says.
"Sodexo was one of the first companies to face the pandemic in Wuhan, China. We were able to learn from our global colleagues and they shared their best practices, it helped us a lot," says Bergeron. "By receiving this financial assistance, we will ensure job security of our people by helping us to avoid further layoffs, furloughs and salary reductions and we can ensure better business continuity."
In the U.S., it continues to provide meals for 300,000 students in various schools and universities every day. As well, almost 4,000 employees, mainly in North America and in Europe, were moved to retirement homes, as other institutions closed down, including about 40 workers normally assigned to New York airport lounge locations.