Will provide up to $650 per year for families without access to private dental insurance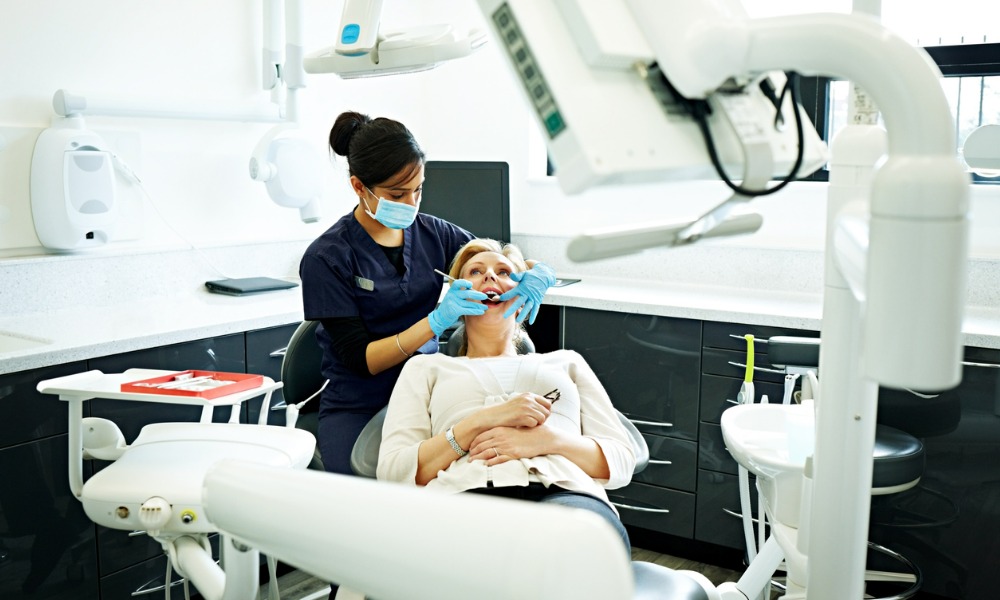 Legislation for a Canada Dental Benefit has received Royal Assent.
Bill C-31, the Cost of Living Relief Act, No. 2 (Targeted Support for Households), will provide eligible parents or guardians with up to $650 tax-free per year for two years to cover dental expenses for children under 12.
It is available to families without access to private dental insurance and with an adjusted family net income under $90,000.
The Canada Revenue Agency (CRA) will begin receiving applications and processing payments for the benefit starting Dec. 1, 2022.
"One-third of Canadians are unable to visit an oral health professional because they do not have dental insurance. The Canada Dental Benefit will get money into the pockets of families who wouldn't otherwise be able to afford important care for their children. With this benefit, children will be able to access the basic dental care they need, while we develop a long-term Canada-wide dental care program," said Jean-Yves Duclos, minister of health.
Having announced plans in March to launch a new dental care program for low-income Canadians, Ottawa provided more details in September on how it will work — to a mixed response.
Previously, Canadian HR Reporter spoke with three experts for their thoughts on how employers and employees might benefit from this new program.
Bill C-31 also provides a one-time top-up to the Canada Housing Benefit with a tax-free payment of $500 to an estimated 1.8 million low-income renters who are struggling with the cost of housing.