Suit claims employer failed to pay more than 1,000 employees' vacation, holiday pay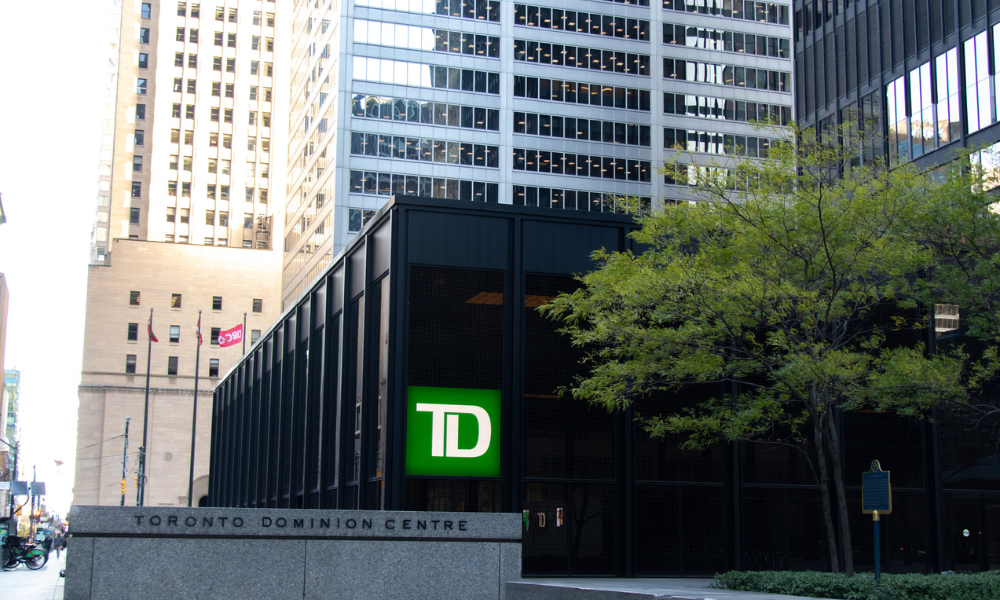 The Toronto Dominion Bank (TD) is facing a $500-million class action lawsuit concerning workers' compensation.
The lawsuit claims that, for years, TD failed to pay or properly pay more than 1,000 mobile mortgage specialists' vacation or public holiday pay on their commissions, volume bonuses and other variable (non-salary) payments.
"Compliance with minimum employment standards is important for all employees generally," say Toronto lawyers David O'Connor of Roy O'Connor, Stephen Moreau of Cavalluzzo and Daniel Lublin of Whitten & Lublin, who are representing the proposed representative plaintiff, Jason Chiang.
"We will be bringing a motion to request that this case be certified for this class of employees and, if it is certified, a court will subsequently consider and evaluate the issues alleged in the claim."
Under the federal Canada Labour Code, employees governed by that statute – including employees paid in part or whole by commission and bonuses – are entitled to vacation pay of four to eight per cent (depending on their length of employment) of their gross or total wages, note the law firms.
"The code also provides that those employees are entitled to additional pay for the statutory public holidays. Employees in many industries are not aware of these minimum employment standards and how they are applied," they say.
In January, after a legal action that has lasted more than 15 years, CIBC agreed to pay a total of $153 million to roughly 30,000 current and former employees.
Chiang, the proposed representative plaintiff, is a veteran mobile mortgage specialist who spent nearly 13 years working for the TD bank in Vancouver.
"It is important to me that a court assess whether these mobile mortgage specialists are being paid the vacation and holiday pay required by the employment legislation," he says. "I am pleased to advance this case for all these employees."
The allegations in the claim against TD have yet to be tested or proven in court, and the law firms expect the employer will defend the action and deny the allegations.
CHRR has not seen a statement from TD regarding the development as of writing of this article.
In May, laid-off Shopify employees filed a lawsuit against their former employer over severance pay disputes.
Earlier this year, an $800 million class action lawsuit against a division of RBC was certified.