Lawsuit asking for $80 million in damages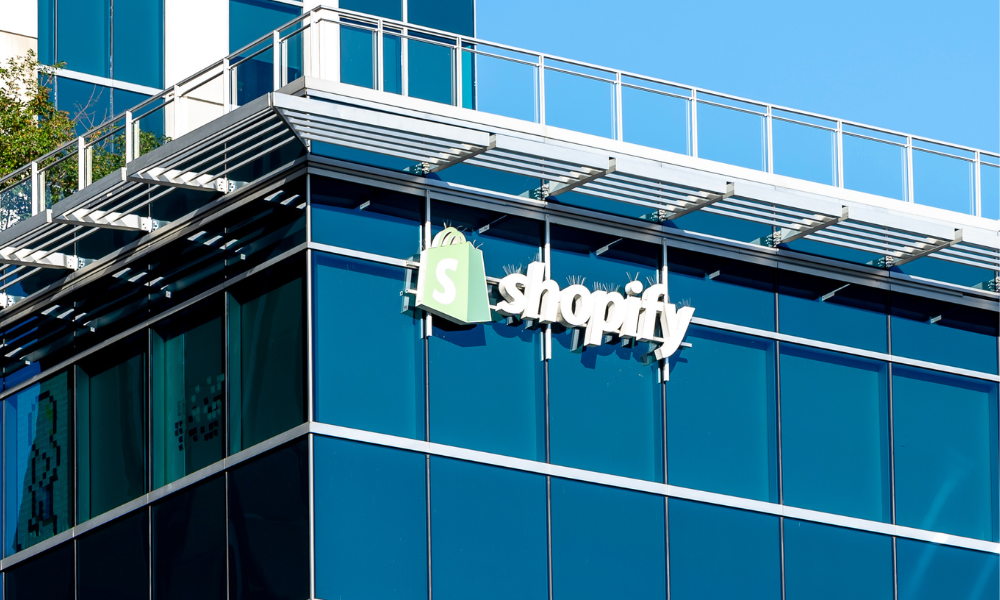 Shopify is being sued by laid-off employees over severance pay disputes.
After a series of job cuts earlier this year, the Ottawa-based employer apparently promised 16 weeks plus one of pay for each year of service to departing employees, according to the Canadian Press.
However, the workers were allegedly pressured by Shopify to accept lesser amounts when it came to signing, the lawsuit contends.
"The individuals did the reasonable thing, which is to accept, only to be told 'Even though we made you reasonable offers, even though you accepted that reasonable offer, we're just not going to do it and you have to sign a brand new agreement for a much lesser amount,'" says Lior Samfiru, a Toronto employment lawyer who filed the suit.
Lead plaintiff Iain Russell — who worked for the company for seven years — says he was initially offered more than $88,000, which he quickly accepted. Shopify allegedly then offered him only $44,000 in severance payments, said CP.
He says that he was also told that if he didn't accept the lower offer, he would receive around $36,000 instead.
"It just doesn't work like that. I review severance packages every day and have 21 years of doing this and I have never seen any employer ever do anything like that," says Samfiru.
Twitter recently found itself in hot water after controversy over alleged over hiring and mass layoffs.
More than $100 million sought for workers
The lawsuit is asking for $80 million in damages and a further $50 million in punitive, aggravated and exemplary damages, with many former employees reporting "significant" differences in severance pay, according to Samfiru in the CP story.
"We've seen anywhere from a $10,000 to $50,000 and $60,000 difference between what individuals accepted and what Shopify now says they're not going to get. We are not talking about anything minor here."
In early May, the company said it would cut an estimated 2,300 positions of 11,600 employees.
"I recognize the crushing impact this decision has on some of you, and did not make this decision lightly," says Tobi Lutke, CEO in a memo after the decision was made public.
"The balance of crafter to manager numbers is a tricky one to strike. Too few and you risk misalignment on the most important things, too many and you add heavy layers of process, approvals, meetings and… side quests. Our numbers were unhealthy, just like it is in much of the tech industry," says Lutke.