Departures follow CEO Elon Musk's memo with ultimatum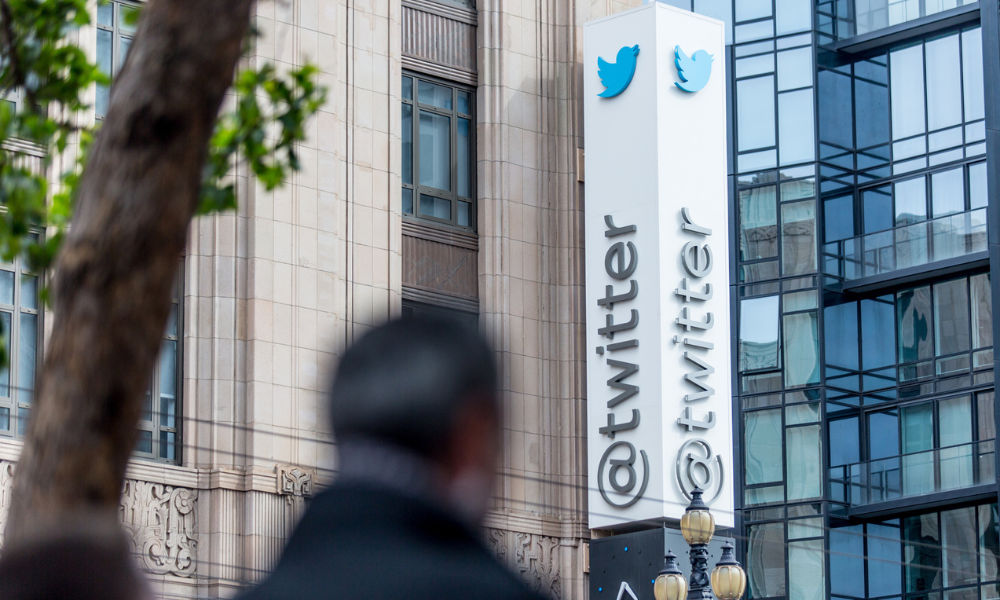 After delivering an ultimatum that people either work hard or quit, Elon Musk is now said to be facing the mass departure of employees from Twitter.
The new CEO sent out a memo on Wednesday saying that staff had to decide by Thursday evening if they wanted to stay with the company.
"Going forward, to build a breakthrough Twitter 2.0 and succeed in an increasingly competitive world, we will need to be extremely hardcore," he said.
"This will mean working long hours at high intensity. Only exceptional performance will constitute a passing grade."
He said that the company will be "much more engineering-driven" and gave staff an ultimatum, according to CNN. "If you are sure that you want to be part of the new Twitter, please click yes on the link below."
Less than half of the roughly 4,000 employees who remain chose to stay, according to Business Insider.
Office closure
On Thursday evening, an email went out to employees still at the company saying that the offices would be temporarily closed and badge access would be restricted, according to CNN.
The move was intended to "prevent physical sabotage while they sort out access revocations," according to Business Insider.
"It feels like all the people who made this place incredible are leaving," a Twitter staffer told the Verge. "It will be extremely hard for Twitter to recover from here, no matter how hardcore the people who remain try to be."
#RIPTwitter has been trending on the site, with rumours the platform will be shut down.
Changes to remote work
Having earlier said that remote work would no longer be allowed, Musk changed course somewhat in stating that work from home would be allowed with manager approval.
"All that is required for approval is that your manager takes responsibility for ensuring that you are making an excellent contribution," he said, according to CTV News, but then 20 minutes later, a follow up email stated: "At risk of stating the obvious, any manager who falsely claims that someone reporting to them is doing excellent work or that a given role is essential, whether remote or not, will be exited from the company."