Work-from-anywhere policy introduced during pandemic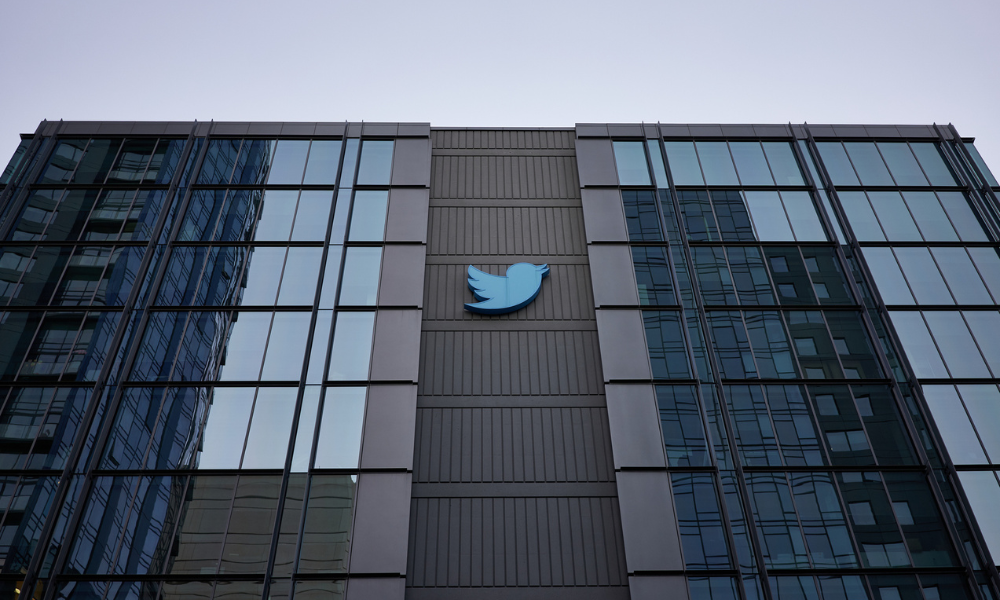 In his first email to staff after taking over as CEO of Twitter, Elon Musk has informed employees they can no longer work from home.
In an email, he told staff to prepare for "difficult times ahead," according to Bloomberg, and expects them to be in the office full time — starting immediately.
Previously, the social media company had a work-from-anywhere policy that it introduced at the start of the pandemic.
"While this is a big change for us, we have already been moving towards a more distributed workforce that's increasingly remote. We're a global service and we're committed to enabling anyone, anywhere to work at Twitter," said CHRO Jen Christie, at the time.
Back in February 2022, Tristan Jung, engineering site lead at Twitter Canada, told Canadian HR Reporter that remote recruitment has made the process easier and more accessible.
Musk has also eliminated "days of rest" at Twitter, which was a monthly, companywide day off also brought in during the height of COVID-19, according to Bloomberg.
Since taking over in early November, the new CEO has terminated the employment of nearly half the staff – though the company subsequently recalled some employees.
And there are plenty of lessons to be learned from the layoffs — and the risks of overhiring — according to experts who spoke with Canadian HR Reporter.