'These disconnects are impeding retention'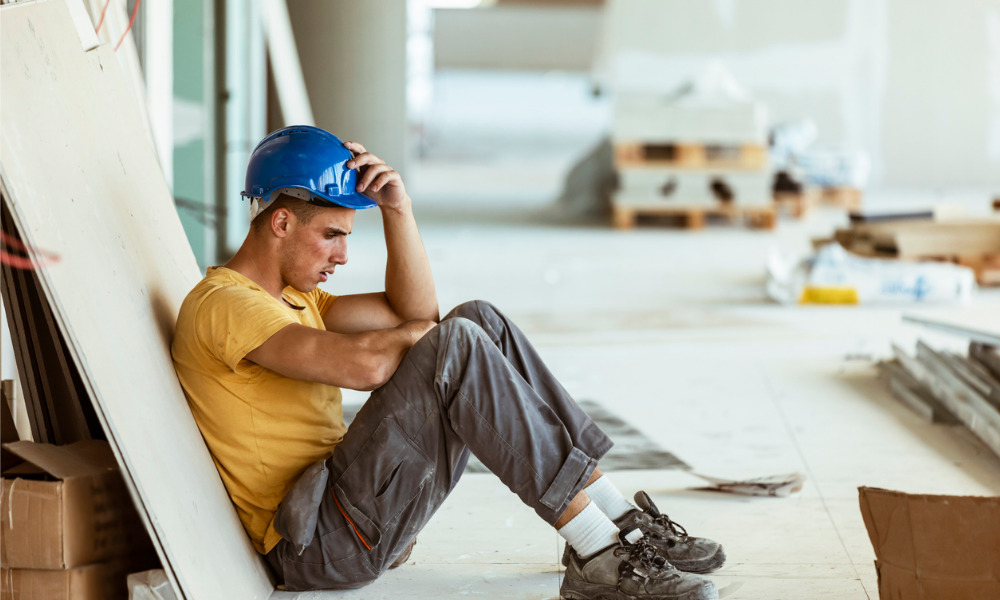 When it comes to employee turnover, workers and employers don't see eye-to-eye on numerous matters, according to a survey.
While higher pay (47 per cent) is the top reason U.S. workers want to move to another job, 33 per cent are also seeking a better workplace culture.
On the other hand, only 14 per cent of employers recognize company culture as a factor in employees' decisions to leave.
More than a quarter (28 per cent) of workers describe their company culture as stressful, but only 11 per cent of employers agree.
Seven in 10 (71 per cent) consider the benefits package they offer to their employees to be better than many of the packages offered by their competitors, but only 55 per cent of workers agree.
This is a cause for concern, says Jonathan Bennett, head of group benefits at The Hartford Financial Services Group, which did the survey.
"These disconnects are impeding retention. Employers who will attract and retain diverse, innovative and talented people will not only include the foundation of strong pay and benefits, but will be those who embrace a transparent, inclusive work culture that prioritizes flexibility and communication."
Another 22 per cent of those looking to shift jobs cite poor treatment by management as their reason to leave. Meanwhile, others want to find career advancement (30 per cent) and flexibility (24 per cent) in their next employment.
Today's graduates are also looking for "fast-track career progression," says Maggie Da Prato, HR leader and business partner at Dialectica, in talking with Canadian HR Reporter.
Retention efforts
Not wanting to lose workers, nearly all employers (96 per cent) believe that they are taking steps to retain their workforce. Just about half (52 per cent) of workers, however, agree, according to The Hartford's survey of 501 employers and 1001 U.S. workers in February.
Also, only 17 per cent of employers feel turnover has gotten worse, compared to 39 per cent of workers. And 28 per cent of workers say they are stressed due to being overworked and understaffed.
Eighty-per cent of employers also feel workers have flexibility in their schedule to get the mental health help they need. Only 53 per cent of workers agree.
"Historically, there has been a lack of understanding about the value and financial support that benefits such as disability and supplemental health insurance can provide when employees are faced with the unexpected," says Bennett. "Given the large number of workers switching jobs, employers must bridge the education gap and help workers understand how these benefits can protect their new paycheck."
Poaching talent from other companies and competitors simply makes sense, according to another report.
Here are eight proven employee retention strategies that employers can use this year, according to Employee Engagement Software Platform Sparkbay:
Create professional development opportunities.
Make sure managers are not compelling great employees to leave.
Create career advancement opportunities.
Improve the onboarding process.
Monitor turnover risks.
Make sure your employees are appreciated and recognized.
Make sure your employees don't feel overworked and overwhelmed.
Create flexible working arrangements